AWARDS
Al Jazeera Media Network has and will always be committed to its mission to inform and empower people with accurate, in-depth and compelling content that upholds the value of truth and elevates the human spirit. The Network has gained global recognition for its unabated journalism, making it an important voice in the international news landscape.
Al Jazeera Media Network has received multiple prestigious awards from various organisations across the globe.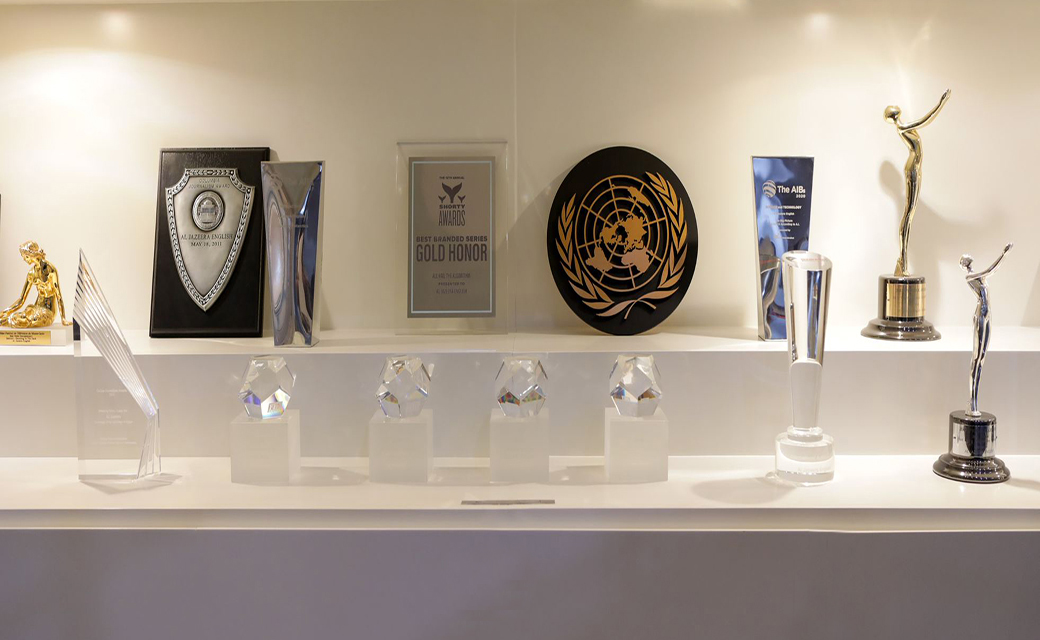 2023
2022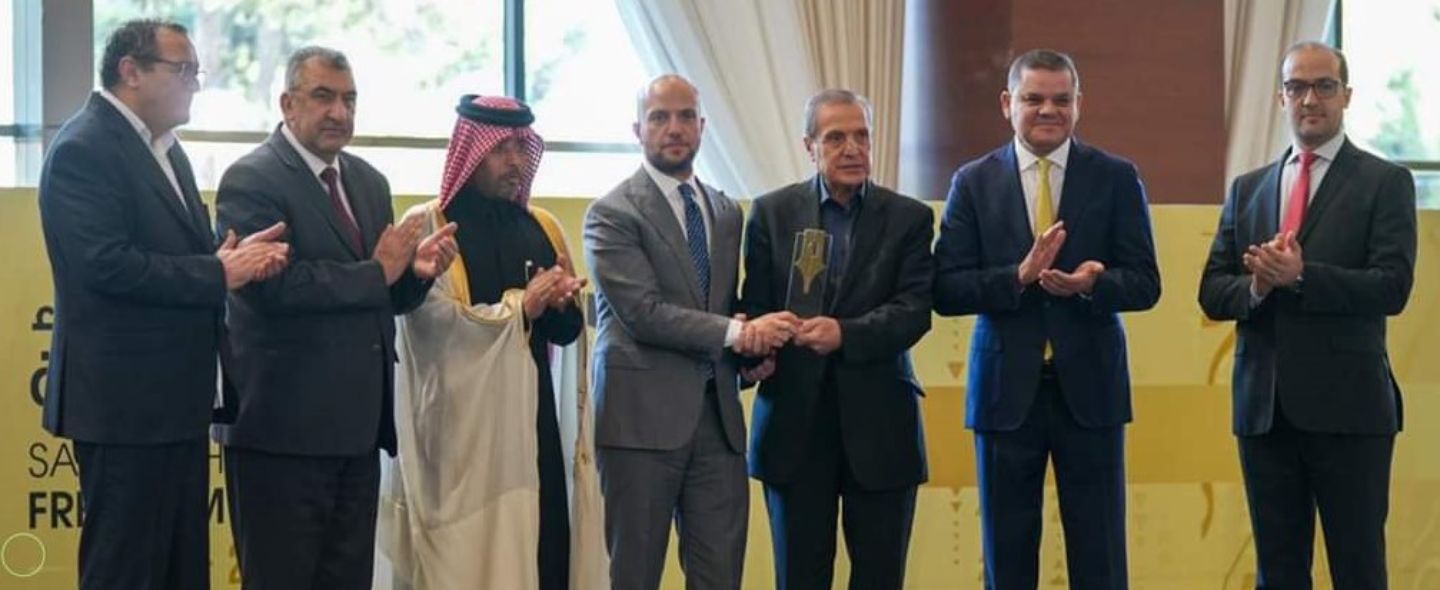 25 Dec 2022
On Saturday, December 24, the Palestinian Deputy Prime Minister and Minister of Media, Nabil Abu Rudeine, received "Al Saraya Al Hamra" Award for Arab Journalism, which was awarded to the late colleague Shireen Abu Akleh, in Tripoli; at the closing ceremony of the Council of Arab Information Ministers, and as part of Tripoli's activities as the capital of Arab media 2022.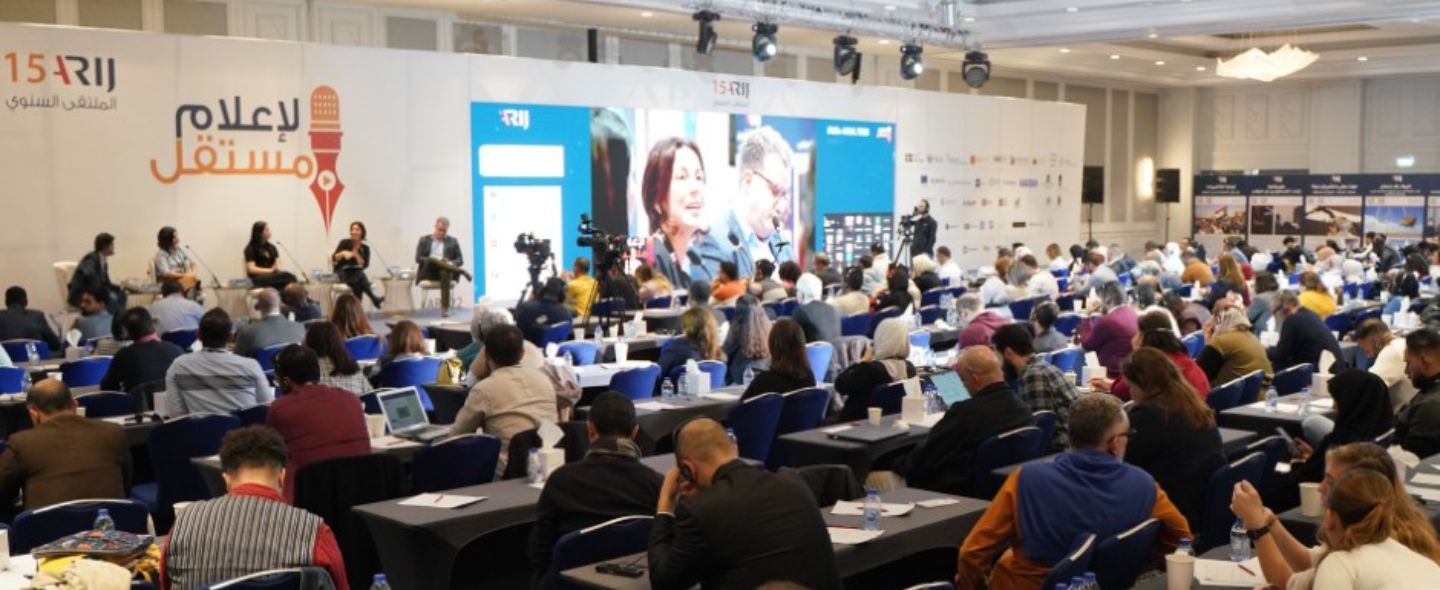 04 Dec 2022
The Belarusian trap, Arab Migrants in the European Border Game, an investigative report for Al Jazeera Net, was named the second-best Arab investigative report of the year and received the silver award at the conclusion of the fifteenth forum of the Arab Reporters for Investigative Journalism Network (ARIJ), held in the Jordanian capital Amman on Sunday, December 4.