Code of Ethics
Originating from the Arab region, Al Jazeera Media Network is a media organization with a global vision and with the motto 'the opinion and the other opinion'. It seeks to inform and empower people with accurate, in-depth and compelling content that upholds the value of truth and elevates the human spirit.
In its mission to be fearless in the pursuit of truth and to be the voice of the voiceless, Al Jazeera aspires to be a bridge between peoples and cultures, to promote the right of access to information, and to support the obligation to respect public liberties and human rights.
In pursuance of its vision and mission, Al Jazeera adopts the following code of ethics:
Endeavour to get to the truth and report it in our news bulletins, programmes, and

stories across broadcast and digital platforms

in a manner that leaves no doubt about its validity and accuracy. 

Present diverse points of view and opinions without bias and partiality. 

Acknowledge a mistake when it occurs, promptly correct it and ensure it does not recur. 

Treat our audiences with due respect and address every issue or story with due attention to present a clear, factual, and accurate picture while giving full consideration to the feelings of victims of crime; war; persecution; and disaster. Also, to respect the relatives of victims as well as individual privacy and public decorum. 

Respect the diversity

that characterizes

human societies that we recognize are made up of different races, cultures, beliefs,

values and which hold unique characteristics.

Adhere to the journalistic values of honesty, courage, fairness, balance, independence, credibility, and diversity, giving no priority to commercial or political over professional considerations.

The "scoop",

however important

, is not an end in itself, and thereby fair and honest media competition

should in no way undermine journalistic values

.

Observe transparency in dealing with the news and its sources while adhering to the internationally established practices concerning the rights of these sources.  

Distinguish between news material, opinion, and analysis to avoid the snares of speculation and propaganda.

 Support all efforts to promote media freedom; stand

in solidarity with fellow journalists when they are attacked or harassed because of their commitment to professional values; and cooperate with press institutions and organizations championing media freedom

.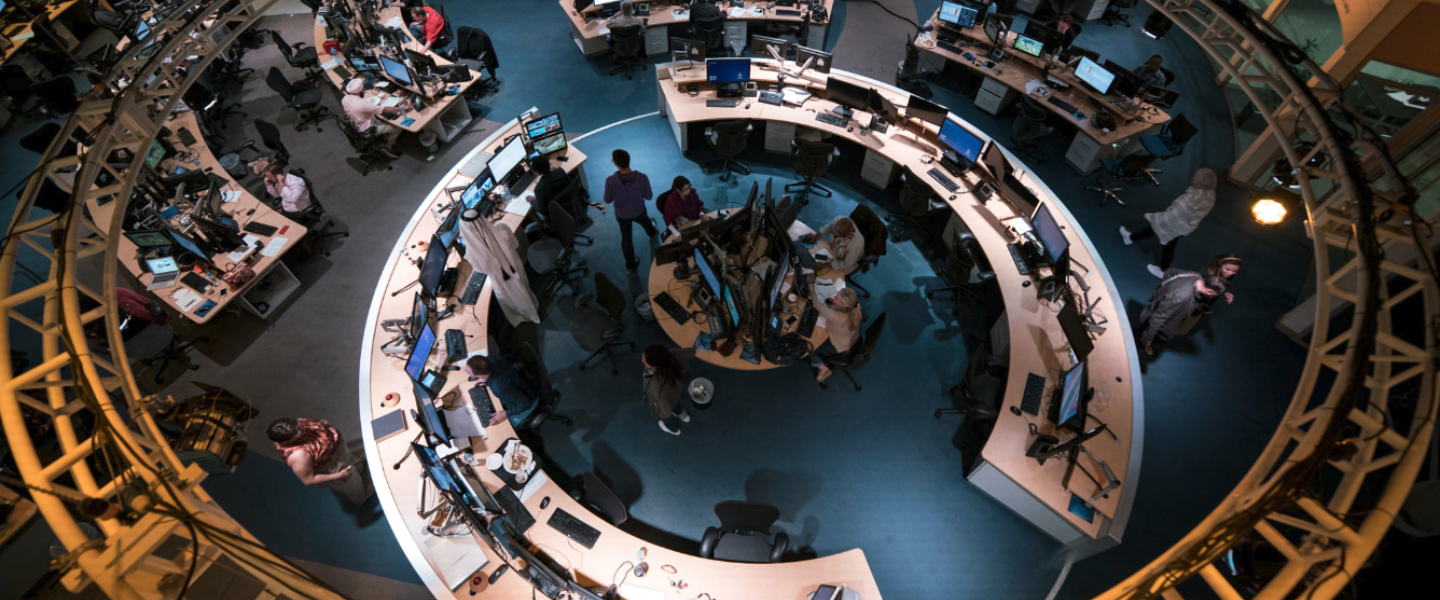 Editorial Standards
Al Jazeera Network proudly presents its editorial guidelines. Over the last few years, Al Jazeera has been at the forefront of a transformation in the global media landscape. 
This guidebook includes a number of recommendations and checks that are vital to maintaining the highest global standards in news and current affairs programming. They are also an accumulation of our own experiences.
View PDF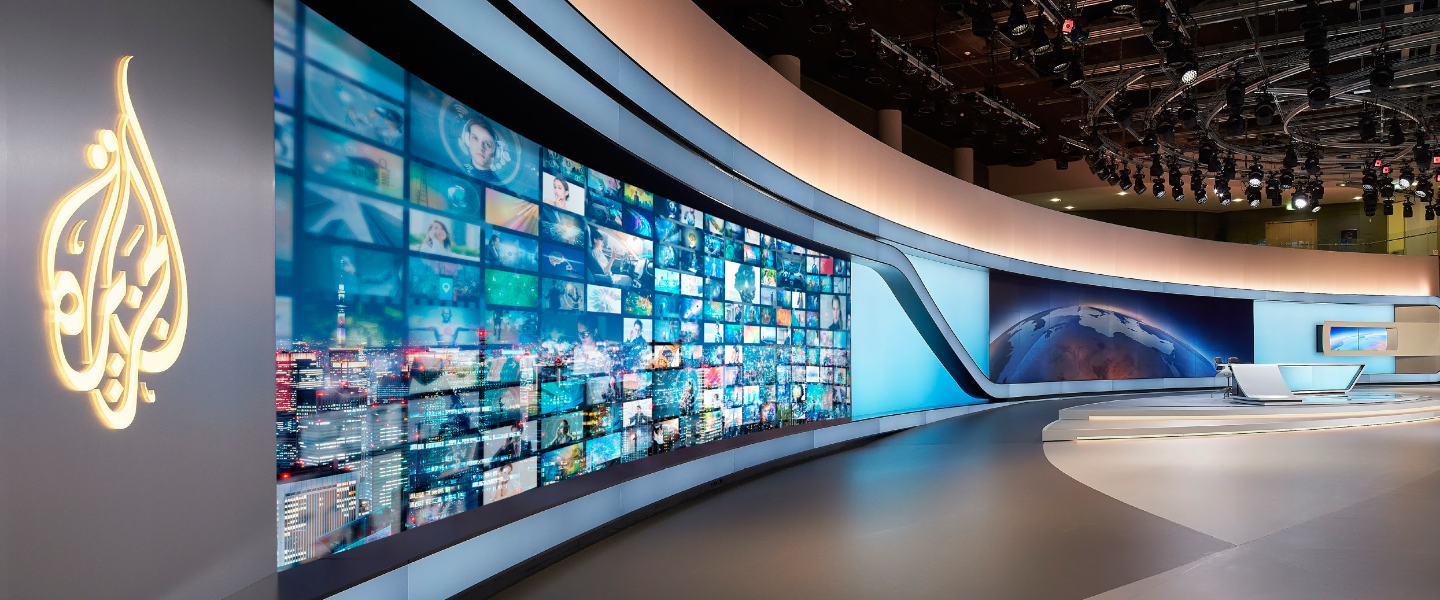 Code of Conduct
The Code of Conduct outlines, in detail, a set of guidelines and rules that must be rigorously observed, as they are drawn from Al Jazeera Code of Ethics.
It is a reference document designed to regulate and govern Al Jazeera journalistic activities both in news and programmes as well as the station's relationship with the audience and sources of news.
View PDF
Sign up for our Press Releases