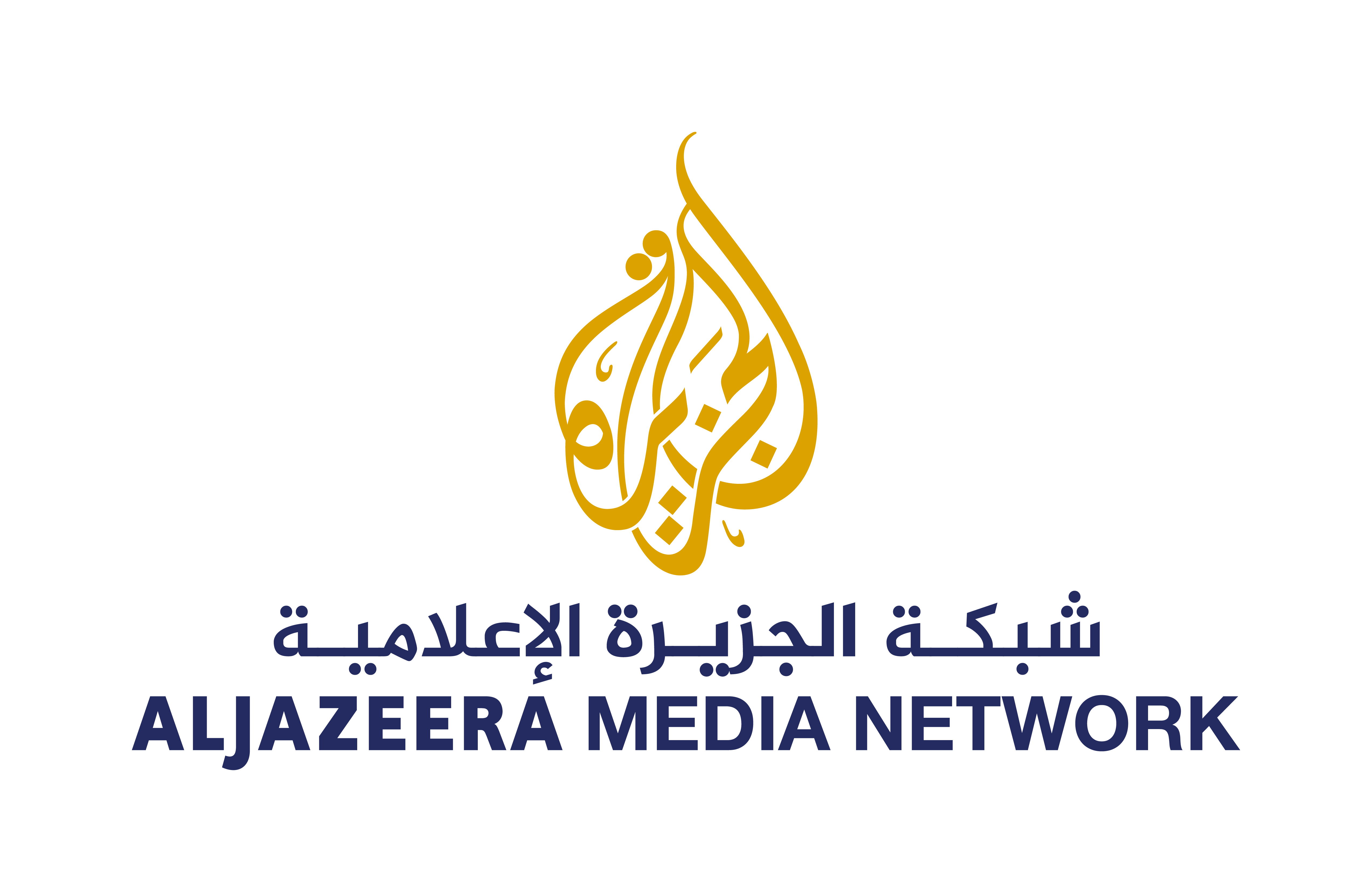 Al Jazeera denounces the abduction of its journalist in Sudan and calls for those responsible to be held accountable
Published on:
30 Jun 2021
The Sudanese authorities have released Al Jazeera media Network journalist Ali Abu Shaleh, after he was abducted this afternoon while covering protests in the capital, Khartoum.

While the Network expresses its relief for the return of Ali to his family, it denounces the violent abduction and humiliating treatment he endured during his brief detention. Al Jazeera  demands that those responsible for this reprehensible behavior be held accountable.

The Network reaffirms its commitment to reporting  world affairs, objectively and professionally. 
 
Al Jazeera condemns in the strongest terms the continuous harassment, intimidation and arrest of journalists,  demanding they are allowed to practice their profession without fear or intimidation.