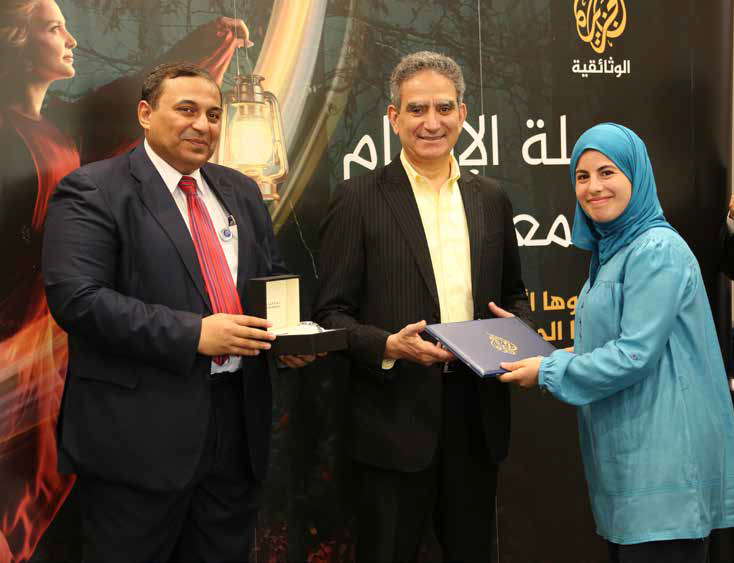 Al Jazeera Documentary Channel in HD
Date and Time
01 Apr 2016
Info
Al Jazeera Documentary Channel (AJD) has been taken to the next level which included broadcasting in High Definition technology (HD), and started airing new series and types of films such as adventure films from Arabs perspective; in addition to launching its newly developed website.
Ahmed Mahfouz, Managing Director of AJD, said the recent developments and additions have been carried out over many months of continuous work, as part of the latest strategy adopted by the channel. He pointed out that the HD technology should provide the audience with a unique experience of excitement and enjoyment of the documentary films.
He said the new website has been developed according to the latest technology and provide great space for the audience to interact with the content. The new site also makes the films available online after being aired on the screen.
The new additions and development the channel enjoys are the outcome of the teamwork and coordination between a number of divisions and departments in the network such as Technology and Operations Division, Creative Directorate, according to Mahfouz who pointed out that all the necessary work, design, and campaigns have been executed entirely in house.