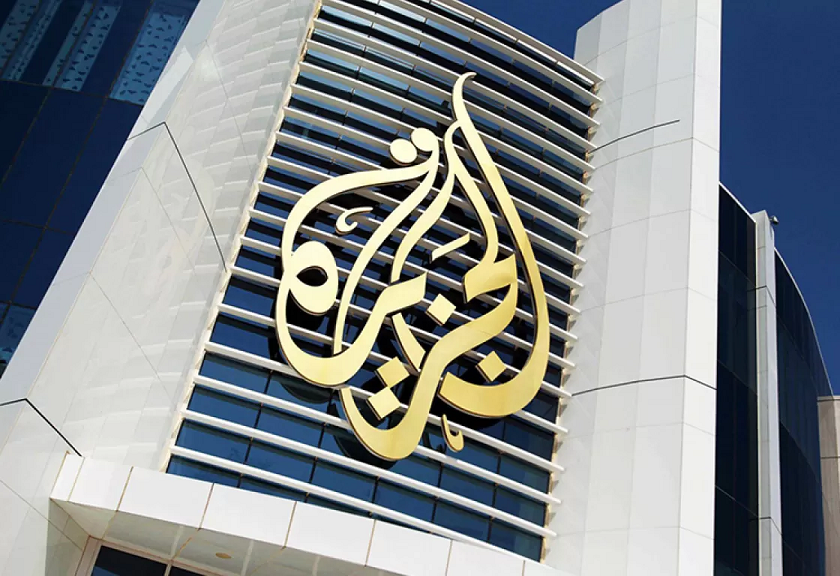 Al Jazeera Denounces the Israeli Massacre of 19 Family Members of Mohamed Abu Al-Qumsan
Published on:
31 Oct 2023
Al Jazeera vehemently condemns the heinous and indiscriminate Israeli bombing that has resulted in killing of 19 family members of our dedicated SNG engineer, Mohamed Abu Al-Qumsan. This unforgivable act, during the Jabalia massacre, claimed the lives of Mohamed's father, two sisters, eight nephews and nieces, his brother, his brother's wife, and their four children, his sister-in-law, and one uncle. 
 
We extend our sincere condolences to Mohamed and his family and stand in solidarity with them during this time of profound sorrow, and we call for justice and accountability for this senseless murder of innocent lives. 
 
These Israeli crimes against  the civilians  must not go without being held accountable and face the full force of international justice.  
 
We urge the international community to address this grave injustice with utmost urgency to justice served for the families of Mohamed Abu Al-Qumsan and countless other innocent Gazan civilians who lost their loved ones.