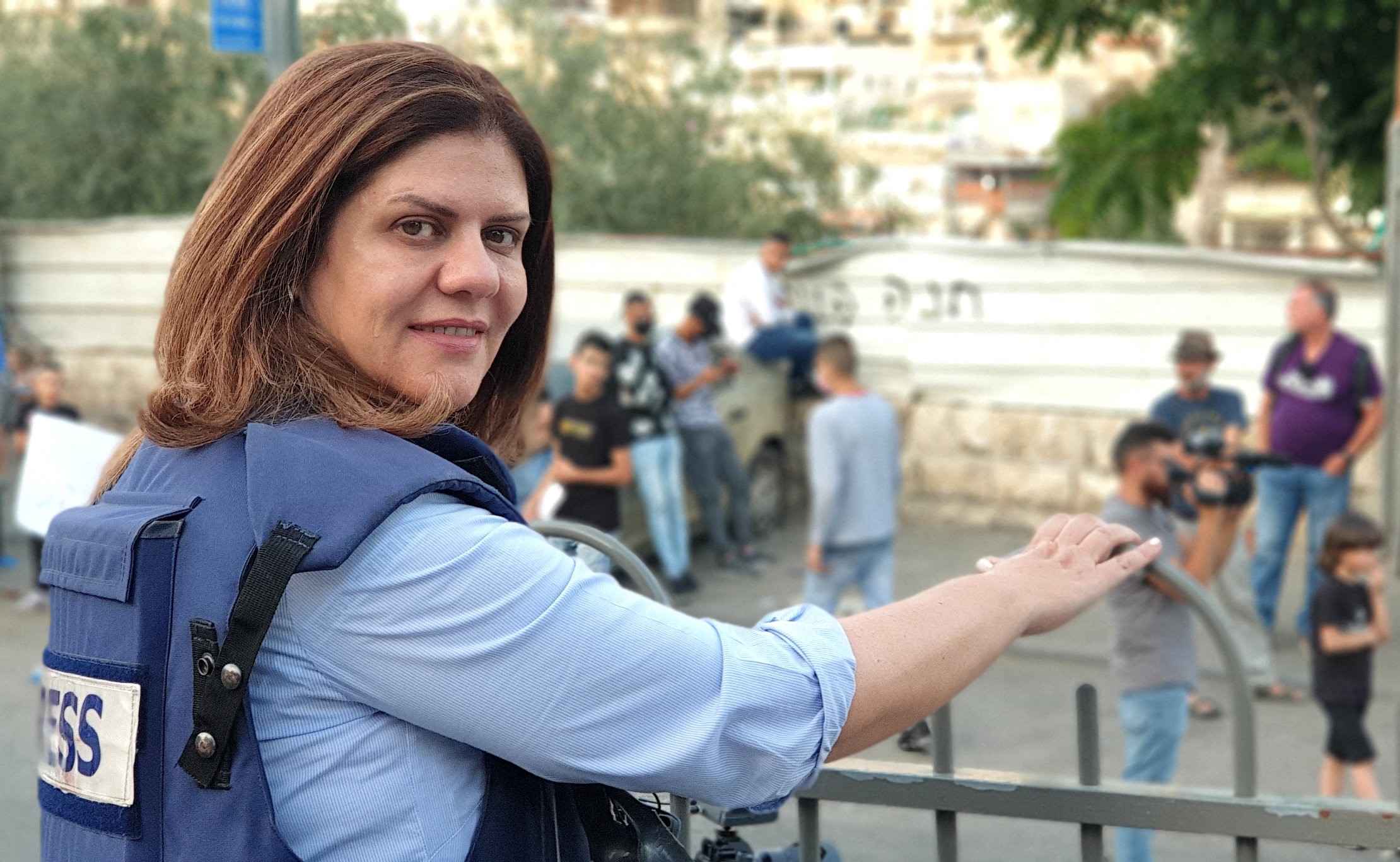 100 days since the killing of Shireen Abu Akleh
Published on:
17 Aug 2022
One hundred days have passed since the brutal and targeted killing of Al Jazeera journalist, Shireen Abu Akleh, in Palestine, by the Israeli occupation forces.
The cold-blooded assassination of Shireen Abu Akleh sparked international condemnation of the Israeli occupation forces' attempts to silence the media by the killing of journalists.
Evidence has revealed the extent to which the Israeli occupation forces went in attempting to falsify the narrative in order to evade international censure and prosecution.
Within the past one hundred days, independent investigations were commissioned by the United Nations High Commissioner for Human Rights and conducted by renowned international media outlets. The investigations all reached the same conclusion: confirming the eyewitness accounts that Shireen Abu Akleh was killed by the Israeli occupation forces.
Such conclusions reinforce the assertions of Al Jazeera Media Network and the Abu Akleh family that Shireen was deliberately targeted by the Israeli occupation forces. Supported by these findings, Al Jazeera continues to call for an independent and impartial international investigation.
As part of its global campaign to bring to justice those responsible for the killing of Shireen and reveal the truth to the world, Al Jazeera Media Network has mobilized international legal experts to submit a case file to the Office of the Prosecutor of the International Criminal Court in The Hague.
To commemorate one hundred days since the assassination of Shireen Abu Akleh, Al Jazeera Media Network is organising solidarity vigils at its headquarters in Doha and across its offices around the world in which Shireen's colleagues will participate.
The Network calls on all international human rights and press freedom organizations, governments, journalists, and influencers to focus efforts on Thursday, August 18 by demanding justice for Shireen and accountability for her killers.
Al Jazeera Media Network renews its pledge to Shireen's family and colleagues around the world, that it remains committed to her cause and relentless in its efforts to ensure justice for Shireen.