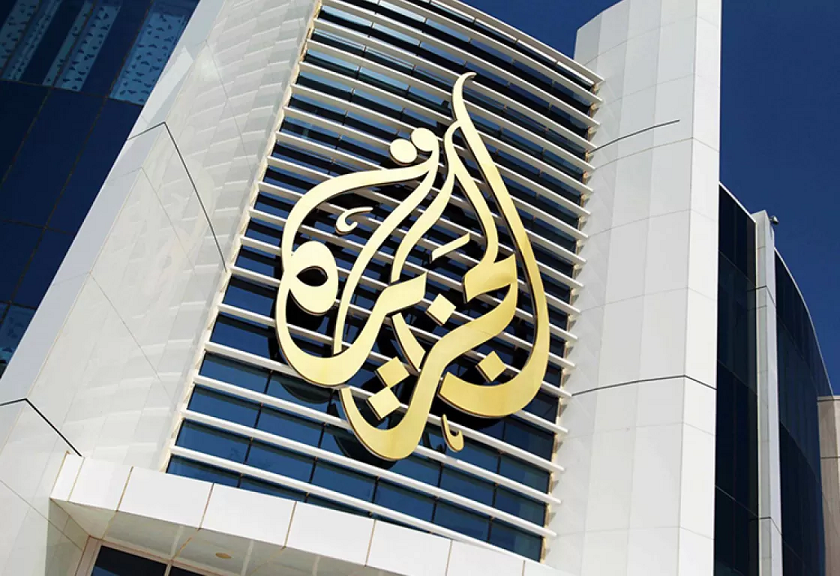 Al Jazeera condemns the killing of its journalist Wael Al-Dahdouh's family in Gaza
Published on:
25 Oct 2023
The Al Jazeera Media Network extends its sincere condolences and sympathy to our colleague Wael Al-Dahdouh on the loss of his family in an Israeli airstrike.
The indiscriminate assault by the Israeli Occupation forces resulted in the tragic loss of his wife, son, and daughter, while the rest of his family is buried under the rubble. Their home was targeted in the Nuseirat camp in the centre  of Gaza, where they had sought refuge after being displaced by the initial bombardment in their neighborhood, following Prime Minister Netanyahu's call for all civilians to move south.
Al Jazeera is deeply concerned about the safety, and well-being of our colleagues in Gaza and hold the Israeli authorities responsible for their security.
The Network strongly condemns the indiscriminate targeting and killing of innocent civilians in Gaza, which has led to the loss of Wael Al-Dahdouh's family and countless others. We urge the international community to intervene and put an end to these attacks on civilians, thereby safeguarding innocent lives.