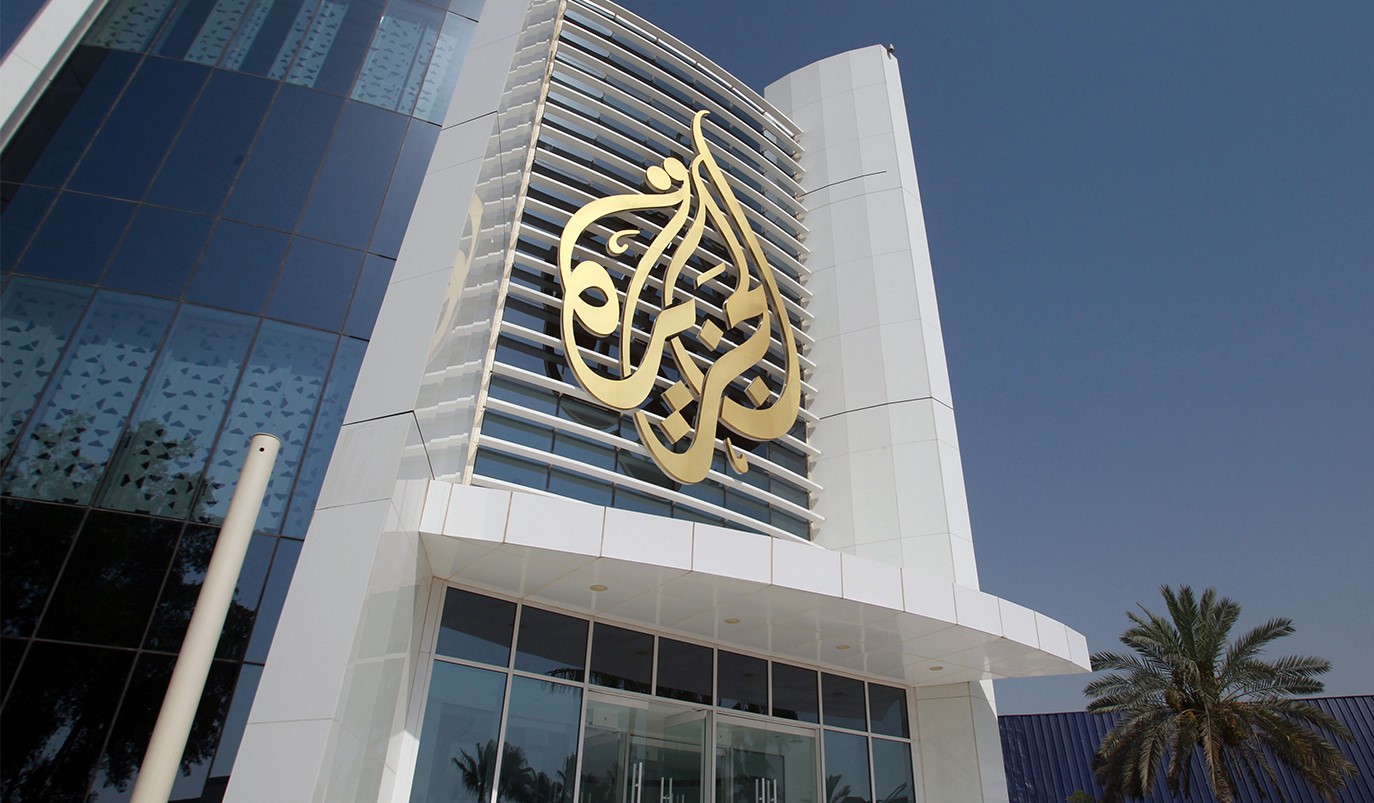 Al Jazeera Denounces Re-listing of its Journalists on Egypt's Terrorism List
Published on:
25 Jul 2023
Al Jazeera Media Network strongly denounces the recent move by the Egyptian authorities to re-instate a number of its journalists onto a newly crafted terrorism list, subsequent to the termination of their unjust categorization on a roster that undergoes renewal every five years.
The latest ruling issued by the Cairo Criminal Court, as disseminated in the official newspaper "Al-Waqai' Al-Masriya," mandates the inclusion of several names, encompassing Egyptian journalists and presenters affiliated with Al Jazeera, within a newly instituted terrorism, set to remain in effect for a period of five years.
In response this action, Al Jazeera urges the Egyptian authorities to reconsider and refrain from measures that impede journalistic work and restrict freedoms. The network also calls on the United Nations and global human rights organizations to pressure Egypt to halt the arbitrary listing of journalists and oppose such violations of rights and liberties.
At the same time, Al Jazeera strongly reiterates its demand for the prompt release of its journalists, Rabee Al-Sheikh and Bahaa Al-Din Ibrahim, who remain in detention under the authorities' custody, along with all other incarcerated journalists in Egypt.
#JournalismIsNotACrime