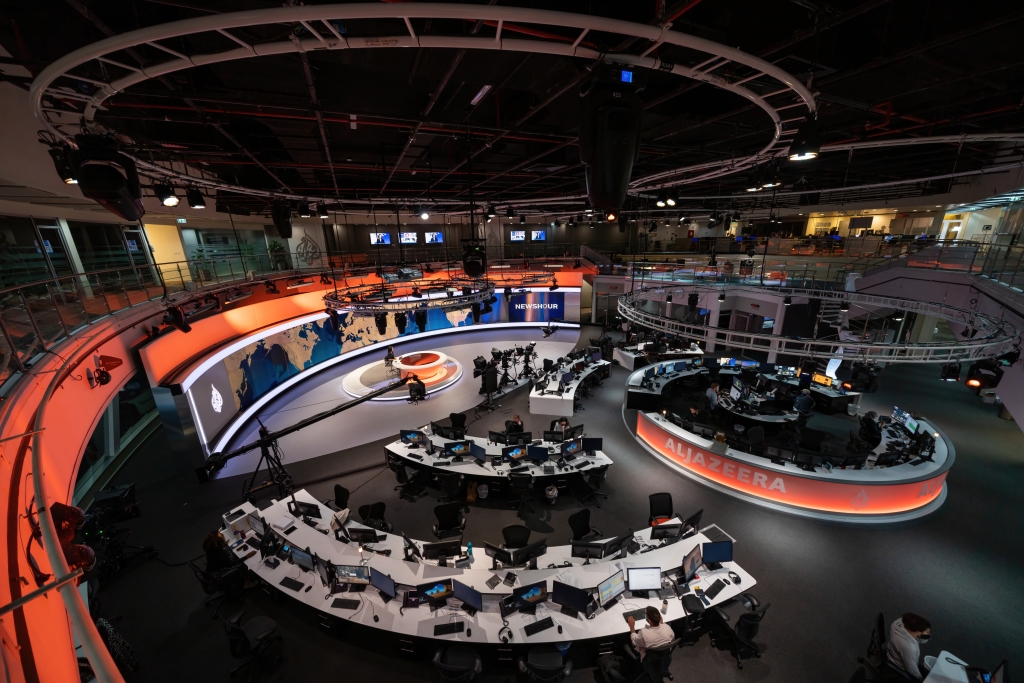 Al Jazeera English is now available on "SLING TV" in the United States
Published on:
15 Nov 2022
Al Jazeera English Channel is now available on SLING Free, the leading US provider of international news and entertainment. The channel joins Al Jazeera Channel (Arabic) on the platform, which is also available on SLING Free and to SLING Arabic subscribers in the SLING Sneak Peek Arabic package.
"Al Jazeera has always been committed to bringing significant events, and under-reported human stories from the Middle East and around the world to a global audience," said Ramzan Alnoimi, Acting Executive Director of Global Brand and Communications.
"The launch of Al Jazeera English Channel after Al Jazeera Channel (Arabic) on Sling Free provides another opportunity for us to continue delivering award-winning programs, current affairs, and in-depth investigations from global perspectives while challenging the limits of traditional media."
Liz Riemersma, Vice President of International at SLING TV, said, "We're delighted to add Al Jazeera English and Arabic to Sling Free, and we look forward to expanding even further with many new channels launching in the coming months."
Viewers can access the channels now on SLING Free.