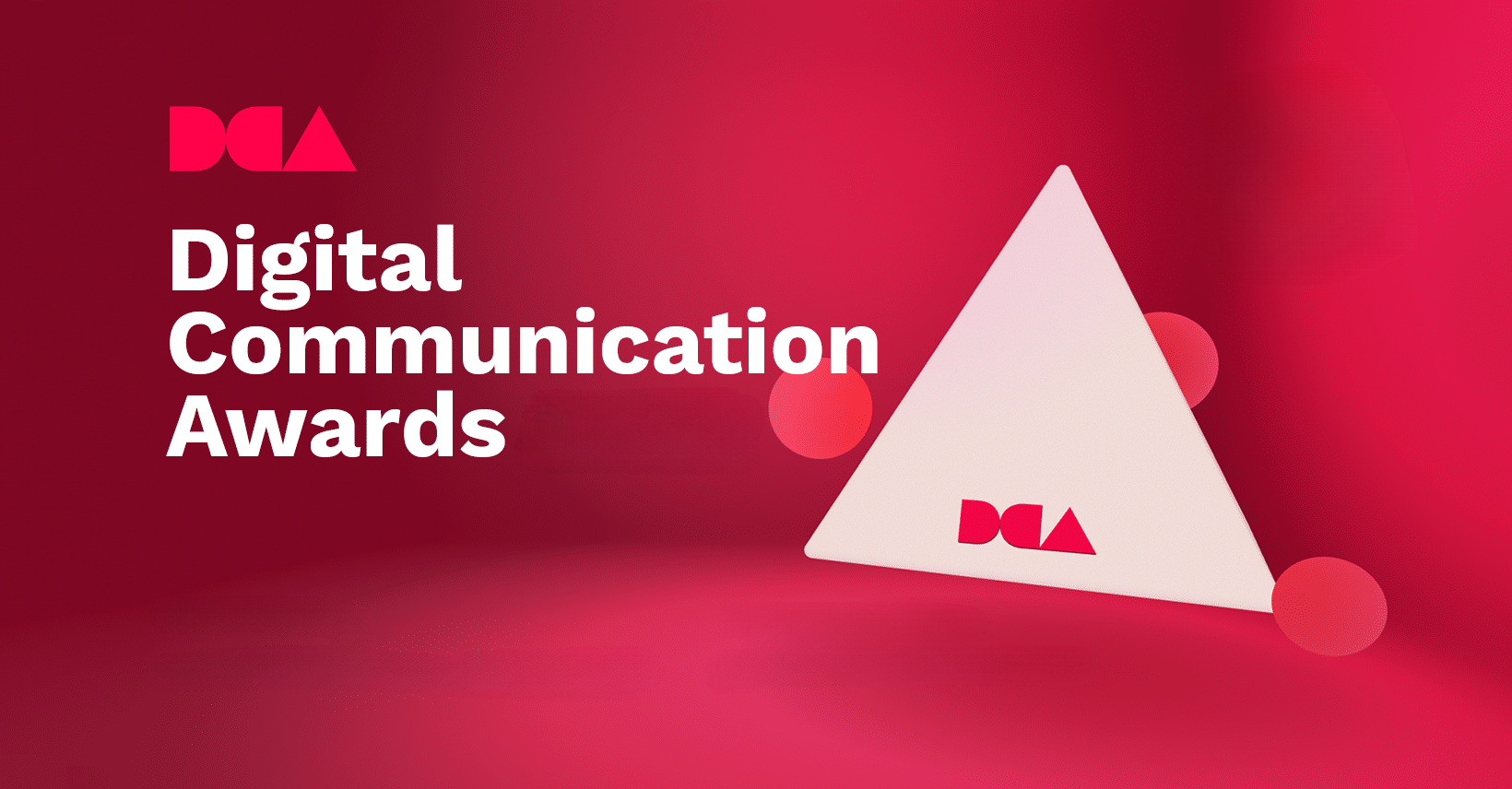 Al Jazeera's campaign for Shireen Abu Akleh receives a gold award at the DCA 2023
Published on:
02 Oct 2023
Al Jazeera Media Network has won the Gold Digital Communications Award (DCA) in the category of 'Boldest Campaign' for its year-long campaign dedicated to seeking justice for the revered journalist Shireen Abu Akleh.
The Gold Award signifies recognition for the compelling and impactful year-long international campaign, which aimed at securing justice for the late Al Jazeera journalist, Shireen Abu Akleh.
Shireen was targeted and killed by Israeli occupation forces whilst covering the raids on the Jenin refugee camp in May 2022. This campaign served as a poignant testament to Al Jazeera's steadfast commitment to press freedom and the unwavering pursuit of justice for its courageous journalists.
"I share my heartfelt gratitude for this recognition and our Gold Digital Communications Award in the 'Boldest Campaign' category. I commend the dedicated teams who have shown unwavering commitment and passion in spearheading an impactful global campaign to create awareness and seek justice for Shireen Abu Akleh," said Ramzan Alnoaimi, Acting Executive Director of Global Brand and Communications at Al Jazeera.
The broadcast journalist and this year's DCA Master of Ceremonies, Wan Jun Yong, acknowledged and commended Al Jazeera's campaign dedicated to seeking justice for Shireen Abu Akleh. She stated, "A very deserving winner for 'Boldest Campaign' and thank you so much Al Jazeera for standing up for all journalists in the world. A very powerful film for a very powerful cause and I do sincerely hope that there will be justice for Shireen Abu Akleh."
Hosted by Quadriga University, The Digital Communications Awards (DCA) is a highly esteemed international accolade that recognises excellence in the field of digital communications. It serves as a platform to celebrate outstanding campaigns and initiatives that have made significant strides in the realm of digital communication. Recognising and honouring exceptional campaigns and initiatives by DCA, such as Al Jazeera's year-long effort to seek justice for Shireen Abu Akleh, underscores the transformative power of digital communication in advancing important causes and principles like press freedom and justice.