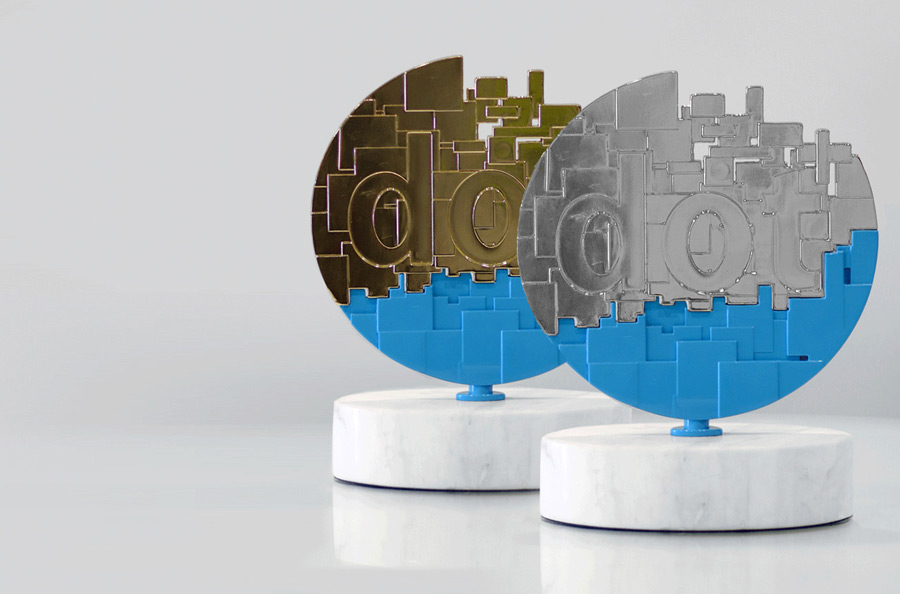 Al Jazeera's Year-Long Campaign for Shireen Abu Akleh Receives Prestigious Platinum Recognition at DotComm Awards
Published on:
23 Jul 2023
Al Jazeera Media Network is proud to announce that it has been honoured with nine prestigious DotComm Awards. A Platinum DotComm award was given for the year-long campaign seeking justice for the slain journalist Shireen Abu Akleh, as well as for the revamping of Al Jazeera's corporate website and the innovative internal communication portal, 'Tawasul.'
In addition, six awards were conferred for diverse areas of creative excellence. This includes a Platinum award for creative direction for the Human Rights and Public Liberties website and Gold awards, respectively, for 'Inspiring Stories,' 'Sign Language Video,' two awards for the internal promotional App "Imtiyazat", and creative elements for the internal communications portal 'Tawasul.'
The Platinum Award was presented in recognition of the compelling and impactful year-long international campaign aimed at seeking justice for Al Jazeera journalist Shireen Abu Akleh. Shireen was tragically targeted and killed by Israeli occupation forces in the West Bank town of Jenin in May 2022. This campaign showcased Al Jazeera's unwavering commitment to press freedom and the pursuit of justice for its courageous journalists.
Another Platinum Award was bestowed for its state-of-the-art corporate website, which was completely revamped and relaunched in 2022. The new website showcases a modern design, enhanced user experience, and comprehensive information about the Network to the global audience, reaffirming Al Jazeera's position as a leading source of trusted information.
Commenting on the Awards' win, Ramzan Al Noaimi, acting Executive Director of Global Brand and Communications at Al Jazeera, expressed his gratitude for the recognition received through winning nine DotComm Awards. He congratulated the teams for their dedication and commitment in running an impactful campaign to seek justice for Shireen Abu Akleh, as well as for their outstanding work to enhance communications, engagement, and creative excellence.
The DotComm Awards is an international competition that celebrates excellence in web creativity and digital communication. Recognising the pivotal role of creatives in the ever-evolving digital landscape, this prestigious competition offers third-party validation from one of the most respected evaluators of creative work worldwide.
Winning a DotComm Award signifies that the recipient's web and digital work is among the very best in the industry, serving as a testament to their exceptional achievements.