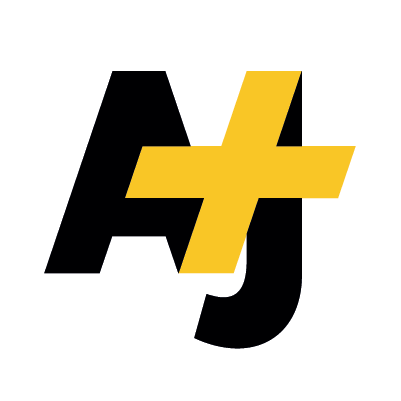 AJ+ Wins Shorty Award for Best Facebook Presence
Published on:
23 Mar 2016
AJ+ has been awarded a Shorty Award for Best Facebook Presence. The Shorty Awards honor the best of social media by recognizing the influencers, brands and organizations on Facebook, Twitter, YouTube, Tumblr, Instagram, Snapchat, Vine and more.
The Managing Director of AJ+, Dima Khatib, said: "Winning the Shorty Award for Best Facebook Presence is a real honor. AJ+ has always focused on telling stories and creating content that is tailored for each platform we are on and Facebook is no exception. The AJ+ experience has truly excelled on Facebook and we plan to maintain that success for the foreseeable future."
Since its official launch in 2014, AJ+ has grown its audience to over 3.5 million fans on Facebook. AJ+ videos regularly reach far beyond their core audience due to the emotional resonance they have with their audience. In 2015, AJ+ videos received over 2.2 billion views, 134 million engagements, and a total reach of 7.4 billion. The reception to AJ+ content has been so strong on Facebook that AJ+ recently expanded to include AJ+ Español and AJ+ Arabic, which are quickly garnering engaged fan bases as well.
Find out more about AJ+ here: https://www.youtube.com/watch?v=Y3pJn94fmio
For more information contact: pressoffice@aljazeera.net