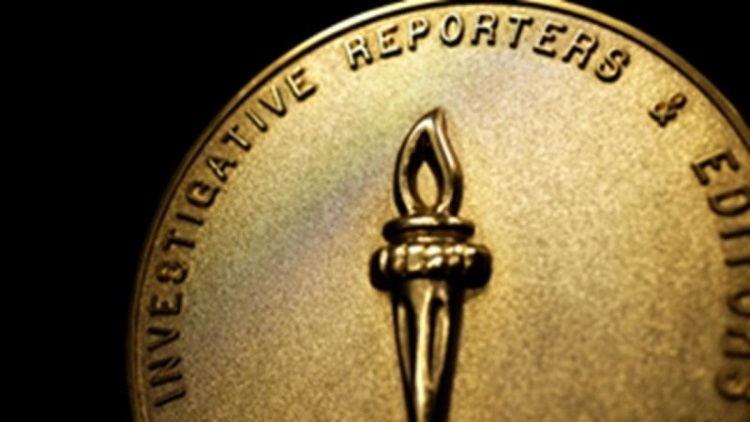 Al Jazeera's Investigative Unit wins IRE Awards
Published on:
11 Apr 2022
Al Jazeera's Investigative Unit (I-Unit) won the 2021 Investigative Reporters and Editors Awards in the Digital Video category for its film The Island of Secrets.
 
The winning film The Island of Secrets reveals how a small, remote Mauritian island is being transformed into a military hub for India's navy as the country expands its geopolitical influence towards Africa.
 
Using satellite pictures, shipping data, financial documents, and images from the barely accessible Agaléga islands, Al Jazeera's Investigative Unit shows how a construction project could uproot the lives of its 300 residents in order to make way for a military facility.
 
The judges at the Investigative Reporters and Editors Awards applauded the film's "compelling visual storytelling" and highlighted the importance of the investigation. They said that the Al Jazeera investigative team focused on data to definitively answer lingering questions about what was happening to the island and elevated the voices of island residents to shed light on the potential human ramifications.
 
Al Jazeera's Director of Investigative Journalism, Phil Rees said, "I'm very proud of the team. The IRE is one of the foremost investigative bodies in the United States and we won against stiff competition from the American networks."
 
The Investigative Reporters and Editors Inc. is a grassroots nonprofit organization dedicated to improving the quality of investigative reporting and was formed to create a forum in which journalists throughout the world could help each other by sharing story ideas, newsgathering techniques and news sources.
 
Al Jazeera's Investigative Unit produces exclusive material that disrupts the global news agenda. Its investigations have real-world impact, resulting in resignations, arrests and policy changes. It provides exclusive journalism for Al Jazeera Media Network's many platforms and its content is translated into multiple languages. Since its formation, Al Jazeera's Investigative Unit has won more than forty awards and over a hundred nominations, And Last week, its film The Men who Sell Football was nominated for a British Academy of Film and Television Arts (BAFTA) award in the "Current Affairs" category.