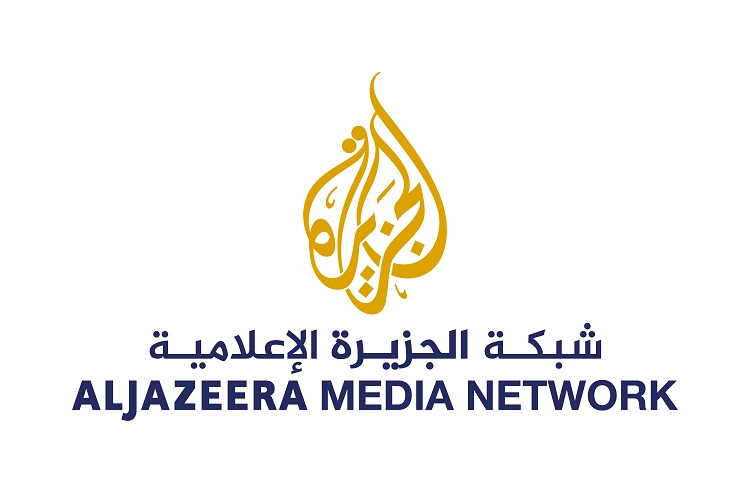 Al Jazeera Calls on the Egyptian Government to Release Hisham Abdelaziz and other Detained Journalists
Published on:
29 Nov 2021
Egypt has extended the detention of Al Jazeera journalist, Hisham Abdelaziz, for another 45 days, on baseless allegations, despite exceeding the legal period of pretrial detention stated in the Egyptian law. Abdelaziz, an Egyptian journalist, was stopped, questioned and arrested by the authorities more than two years ago, whilst he was travelling to Cairo for a family visit; during which he was subjected to enforced disappearance for around a month.
 
The health condition of Abdelaziz deteriorated after he had glaucoma in his eyes, for which he needed urgent surgery to prevent the loss of eyesight completely, and contracted otosclerosis, which may affect his hearing ability.
 
Al Jazeera Media Network condemns the continuous detention of Abdelaziz and reiterates its call for the immediate release of him and other detained journalists. The Network calls on all those concerned with media freedom to take an active part in denouncing the arbitrary detention of journalists by the Egyptian authorities and to call for their freedom and release.
 
Al Jazeera's journalists and correspondents have been a target of Egyptian authorities since 2013, as they face trumped-up charges, imprisonment, ill treatment, and denial of a fair trial. In addition, the Egyptian authorities have in absentia, sentenced a number of Al Jazeera journalists with imprisonment and the death penalty.
 
Al Jazeera reaffirms its continued support for all its journalists and employees and demands for the immediate release of Abdelaziz and three other colleagues detained in Egypt, and to allow them to reunite with their loved ones.
Journalism is Not a Crime.