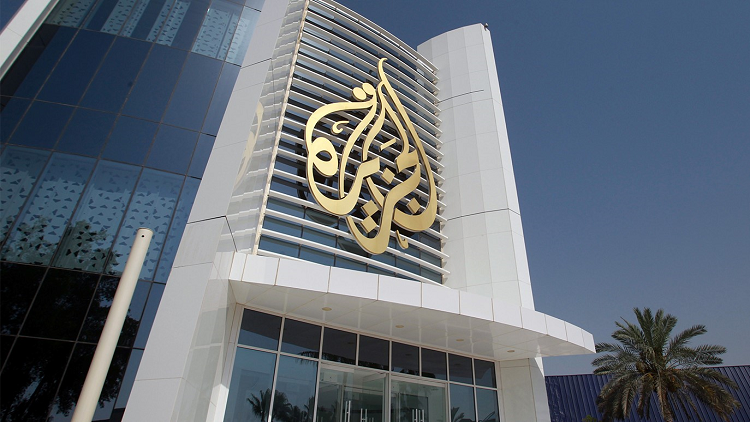 Al Jazeera Calls on Egyptian Government to Stop Targeting Journalists
Published on:
02 Apr 2019
Al Jazeera Media Network expresses its outrage at the latest decision by Egyptian authorities to include a number of its staff on a terror list. The Egyptian Court of Cassation has rejected the appeals submitted by Al Jazeera staff to overturn the original ruling by the Criminal Court in June 2018, which ordered the listing of more than 100 individuals on terror list, and included journalists and media professional.
Al Jazeera sees this as a continuation of the Egyptian authorities' efforts to silence Al Jazeera and its journalists and to deter and intimidate the Network from covering developments in Egypt. The Network also condemns the listing of journalists and media professionals from other organisations on the terror list.
The listed Al Jazeera journalists, Salem Almahroukey, Ayman Azzam, Mohamed Maher Akl, have been working with Al Jazeera Media Network for a number of years, some have worked with international media institutions and television channels prior to working with Al Jazeera and are known for their dedication and professionalism.
Al Jazeera views such arbitrary decision as a direct attack on press freedom and freedom of expression. We at Al Jazeera demand the Egyptian authorities cease and refrain from targeting journalists and media professionals and release all detained journalists including Mahmoud Hussein immediately. 
Al Jazeera's journalists and correspondents have been a continuous target of the Egyptian authorities since 2013, and as a result, many have been sentenced to imprisonment and the death penalty in absentia. Al Jazeera's Mahmoud Hussein has been detained in Egypt for more than two years without a trial in a direct violation of the Egyptian and International laws.