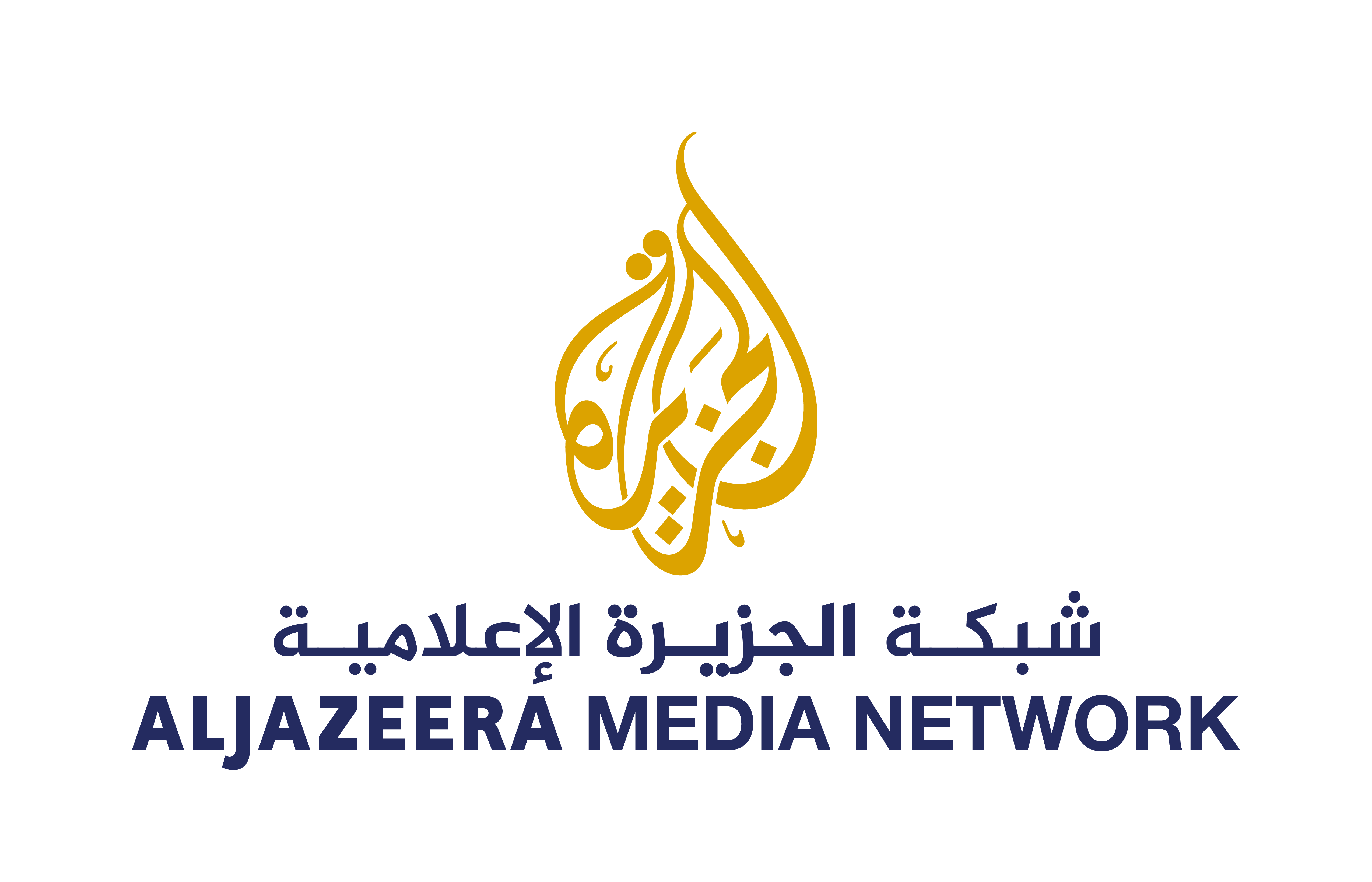 Al Jazeera Calls to Release the Chief of its Khartoum Bureau Immediately
Published on:
14 Nov 2021
On Sunday, November 14, The Sudanese authorities raided the home of Al Jazeera Khartoum bureau chief, El Musalmi El Kabbashi and arrested him.
Al Jazeera condemns in the strongest terms the reprehensible actions of the military and calls on the authorities to release El Kabbashi immediately and to allow its journalists to operate unhindered, free to practice their profession without fear or intimidation. 
The Network holds the Sudanese military authority responsible for the safety of all its employees. 
In a world in which the media and journalists face increasing threats, Al Jazeera views this as an attack on press freedom as a whole and calls on international human rights and media organisations to condemn this infringement of journalists' safety. 
The Network reaffirms its commitment to reporting world affairs, objectively and professionally