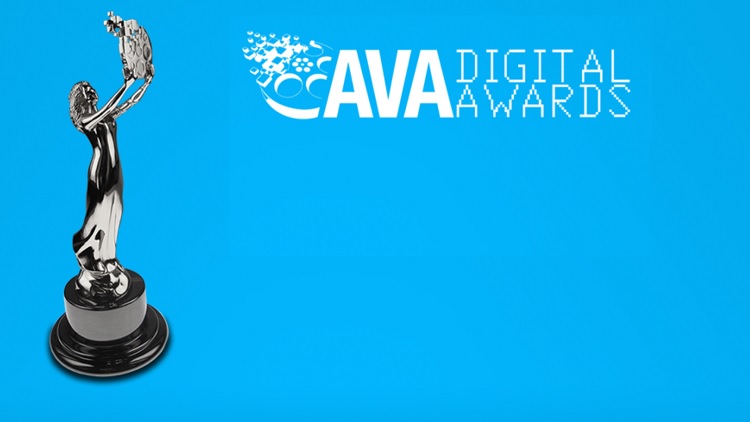 Al Jazeera Centre for Public Liberties' Inspiring Stories initiative wins three awards
Published on:
26 Jan 2022
Al Jazeera Centre for Public Liberties and Human Rights won three AVA Digital Awards; a platinum award for the Inspiring Stories initiative, and two gold awards in the Best Digital Story category for Being a Person with Disability is Aspirational and My Craft is in My Hand stories. The Centre also received two Honourable Mentions in the Web-Based Production category, for the design of the initiative's website as well as its non-profit content.
Al Jazeera Centre for Public Liberties and Human Rights launched the Inspiring Stories initiative in April 2021, aiming to celebrate the human aspect, human rights experiences, and positive impact of these initiatives and their champions on their communities throughout the Arab world.
This initiative enabled the audiences and followers to take part in and connect with the stories, by giving them the opportunity to vote for the best initiatives to encourage and support and celebrate those who championed them.
The story of Being a Person with Disability is Aspirational, a gold award winning story, sheds light on Mustafa Al-Andani, a displaced Syrian, who has managed to upgrade electric wheelchairs for disabled people to be solar-powered.
My Craft is in My Hand, the second winning story, depicts the initiative of Hayat al-Zabhani, a Yemeni female teacher who has launched a humanitarian initiative to empower youth to develop and utilize their skills and crafts to have professions that generate a source of income to help their families meet daily living expenses.
Sami Alhaj, Director of Al Jazeera Centre for Public Liberties and Human Rights, stated: "This award is the result of the professional efforts to highlight human rights and humanitarian production that the Centre is keen to present on Al Jazeera's screens and digital platforms. This win is a testament from industry peers to the excellence of the media content produced by the centre and inspired by the network's vision, mission and human centred stories."
He further stated that the second season of the Inspiring Stories Initiative, would be more diverse and comprehensive, and its coverage will expand to include new geographical locations and human rights issues.
The Association of Marketing and Communication Professionals (AMCP) oversees the AVA Digital Awards, which are given out yearly to the most renowned creative media businesses in a variety of categories.