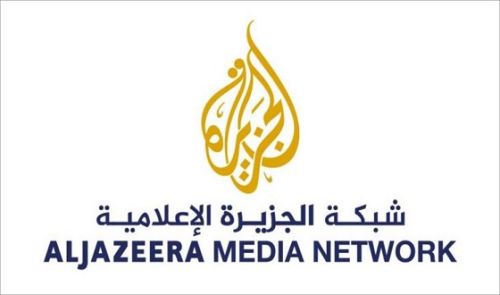 Al Jazeera condemns attack on Sanaa bureau
Published on:
27 Mar 2015
Doha, 27th March, 2015 
Al Jazeera Media Network condemned the invasion of Houthi rebels on its bureau in the Yemeni capital. Armed Houthis stormed the bureau in Sanaa as guards reported that the rebels destroyed security cameras, smashed the entrance door and ransacked the office contents.
An Al Jazeera spokesman said: "We condemn these unacceptable actions. They will however not stop us from continuing our duty as journalists in covering the events in Yemen. We are continuing our comprehensive coverage through our sources in Sanaa and other Yemeni provinces."
Al Jazeera's bureau has been operating legally and has been accredited by the Information ministry in Yemen ever since it was established in 1996.  No one was harmed during the raid as the bureau had been recently cleared for security reasons.
The storming of Al Jazeera's bureau is one among a series of violations against journalists. Ever since the Houthis took over the capital, journalists have suffered several arrests and assaults in addition to banning a number of Yemeni channels.
Al Jazeera says that no one can stop the free flow of information and news these days via all kinds of media platforms. The spokesman added: "It's tragic to see that in times of conflict, news organisations continue to be targeted. Journalists should have the freedom to do their work of informing the public."
-Ends-