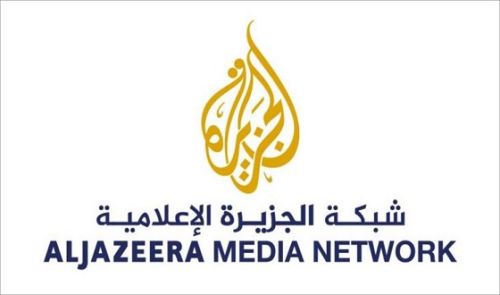 Al Jazeera condemns censorship by Indian government
Published on:
22 Apr 2015
Al Jazeera English has demanded talks with the Indian government after the country's punitive decision to take the channel off-air for five days.
The ban, which took effect today, concerns maps of Pakistan shown on the channel which on occasions during 2013 and 2014 did not mark Pakistan-controlled Kashmir as separate territory. The maps produced by external software gave the same treatment to Indian-controlled Kashmir, though this was not subject to similar complaints.
Once the issue was pointed out by the Indian authorities, the channel ensured from 22 September 2014 that all borders of Kashmir were marked with dotted lines and shaded differently.
Al Anstey, Managing Director of Al Jazeera English said:
"This ban is a disproportionate response to an issue that we fixed promptly after it was pointed out. It needlessly deprives Indian viewers of our global news and programmes.
"Unfortunately, this is the latest in a series on ongoing issues. Our journalists have not been granted visas for years now. We approach India like we do any other country – showing the world the positive and the negative, the humanity, and the diversity. This can be easily witnessed in the integrity and quality of the output that we have been allowed from India. We have though been severely hampered for too long by constraints placed upon us when trying to tell Indian stories to the world. This is why I'm writing to the information minister seeking talks that will help us move forward in a constructive way."
The ban affects viewers on Dish, Tata, Reliance and Airtel. Al Jazeera English is still available online and the channel encourages viewers to access its content on Aljazeera.com, apps and social media platforms while the ban is in force.
[END]