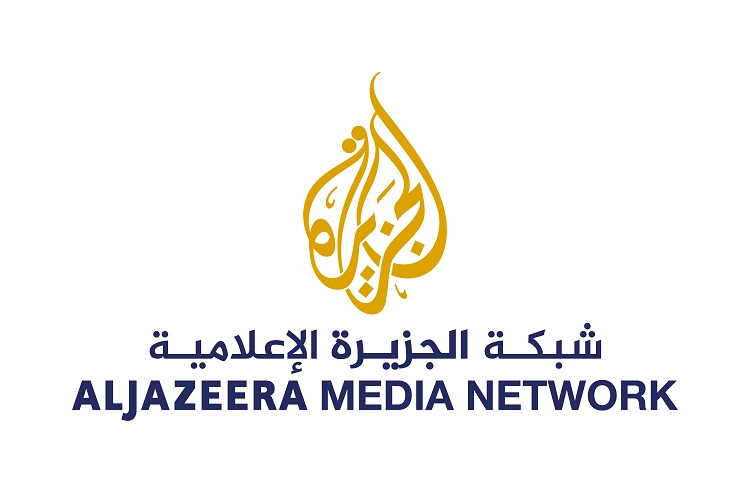 Al Jazeera condemns Israeli occupation forces' attack on the mourners carrying the casket of murdered journalist Shireen Abu Akleh
Published on:
13 May 2022
In a scene that violates all norms and International laws, the Israeli occupation forces stormed the French Hospital in Jerusalem and attacked the mourners of the late Shireen Abu Akleh at the start of the funeral procession. They severely beat the pallbearers of the late journalist.
 
Al Jazeera Media Network denounces this violence in the strongest terms, and holds the Israeli government fully responsible for the safety and security of all the mourners and  the family of our colleague Shireen.
 
Al Jazeera Media Network confirms that its coverage and reporting of news continues to be factual, accurate, and objective; and such violence  will not deter it from reporting the truth.