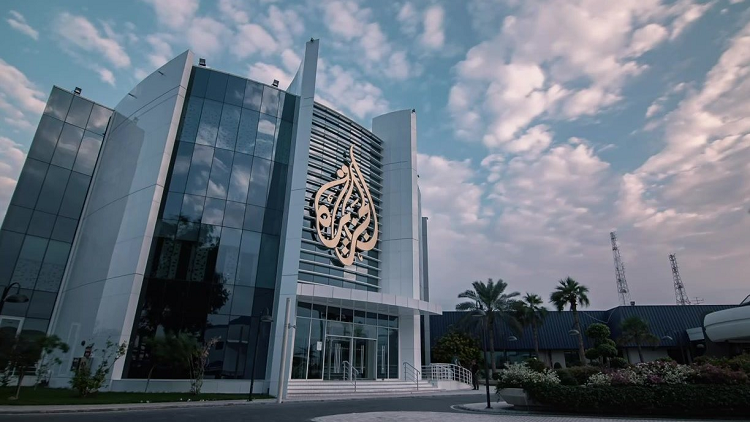 Al Jazeera demands the Egyptian authorities release its journalists immediately
Published on:
01 Aug 2022
Al Jazeera deplores the Egyptian authorities' decision to renew the detention of Al Jazeera Mubasher journalist Rabie Elsheikh by 45 days, and holding him without trial or charges for a year.

Elsheikh was initially detained on August 1, 2021 at the Cairo International Airport, when
he arrived to join his wife and children for a family holiday. Continuous extension of his detention throughout the year in solitary confinement at the notorious Tora Prison has severely impacted and resulted in deterioration of his physical and mental health.

Al Jazeera views the detention of the journalist as an attack onpress freedom and holds Egyptian authorities accountable for the safety and security of Elsheikh and all other journalists detained and imprisoned for merely carrying out their duties as journalists.

Al Jazeera Media Network demands the Egyptian authorities to release Rabie Elsheikh, and his three colleagues, Hisham Abdel Aziz, Bahauddin Ibrahim and Ahmed Al Najdi, who are being held in detention without trial nor charges. The Network calls on all international press freedom and human rights organisations to condemn their arbitrary arrest and demand their immediate release.