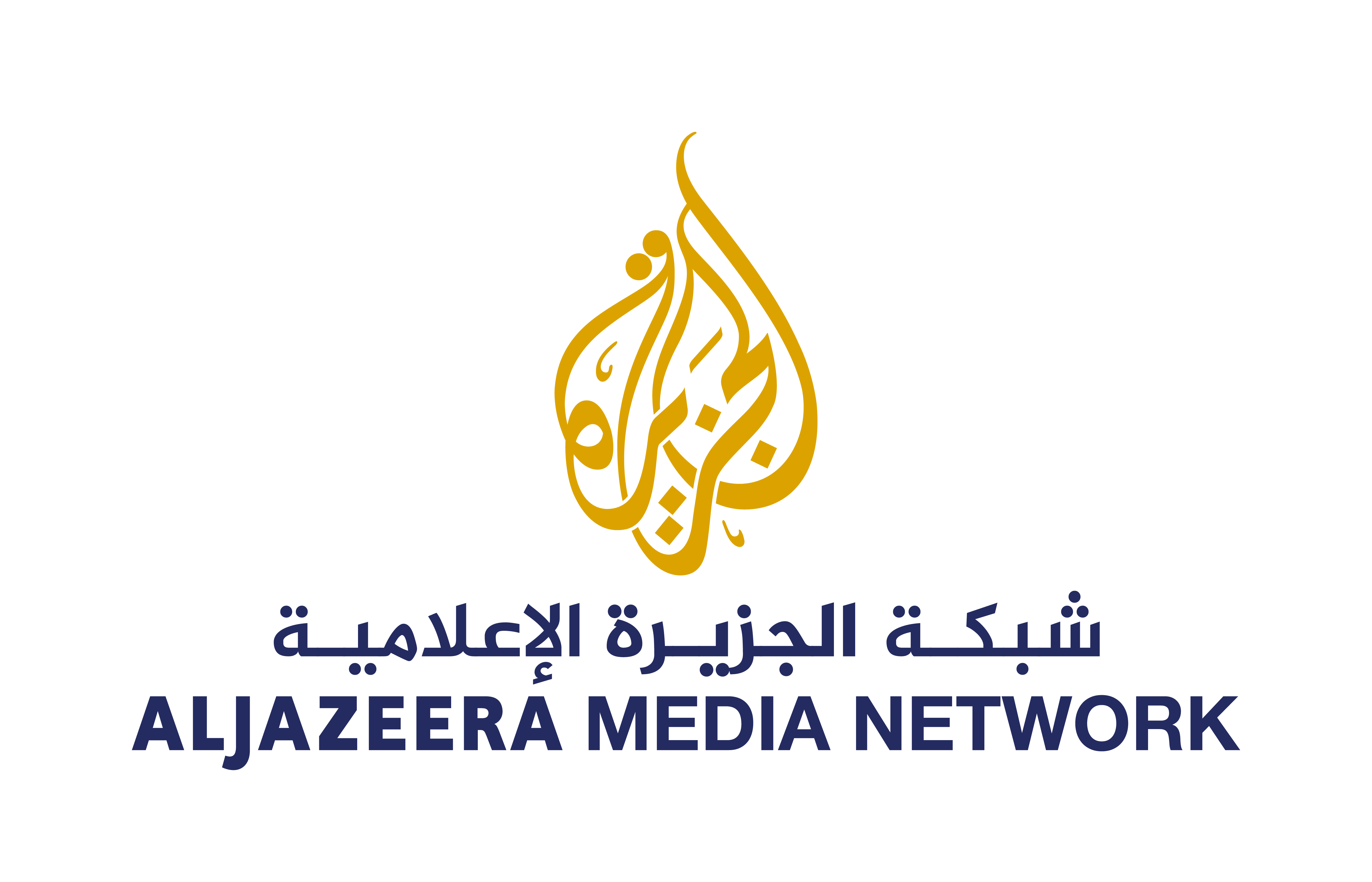 Al Jazeera denounces the withdrawal of its journalists' accreditation in Sudan
Published on:
22 Jan 2019
Sudanese Security Agency have informed Al Jazeera Media Network's Bureau Chief in Khartoum of their decision to withdraw the accreditation of Al Jazeera journalists Osama Ahmed, Ahmed Alrehaid (correspondents) as well as the accreditation of Al Jazeera Mubasher's Cameraman Badawi Bashir.

Al Jazeera Media Network denounces this arbitrary decision which lacks any credible justification and contradicts the basic norms of press freedom. The Network reaffirms its journalists' commitment to Al Jazeera's editorial standards in the coverage of the latest developments in Sudan. Since its inception, Al Jazeera has abided by the highest standard of professionalism and its code of ethics in all its programs and coverage.
Earlier this year the Sudanese Press and Publications Council granted Al Jazeera's journalists accreditation along with the bureau staff for the year 2019. Al Jazeera continues in its dedication to covering news from Sudan for its viewers and audiences around the world by providing balanced, unbiased coverage that reflects the diversity and realities despite the challenges faced by our teams on the ground.

Al Jazeera Media Network expresses its demand to the Sudanese authorities to reinstate the accreditation of our colleagues at the earliest to enable them to carry out their duties safely and without intimidation, as we believe that Journalism is not a Crime.