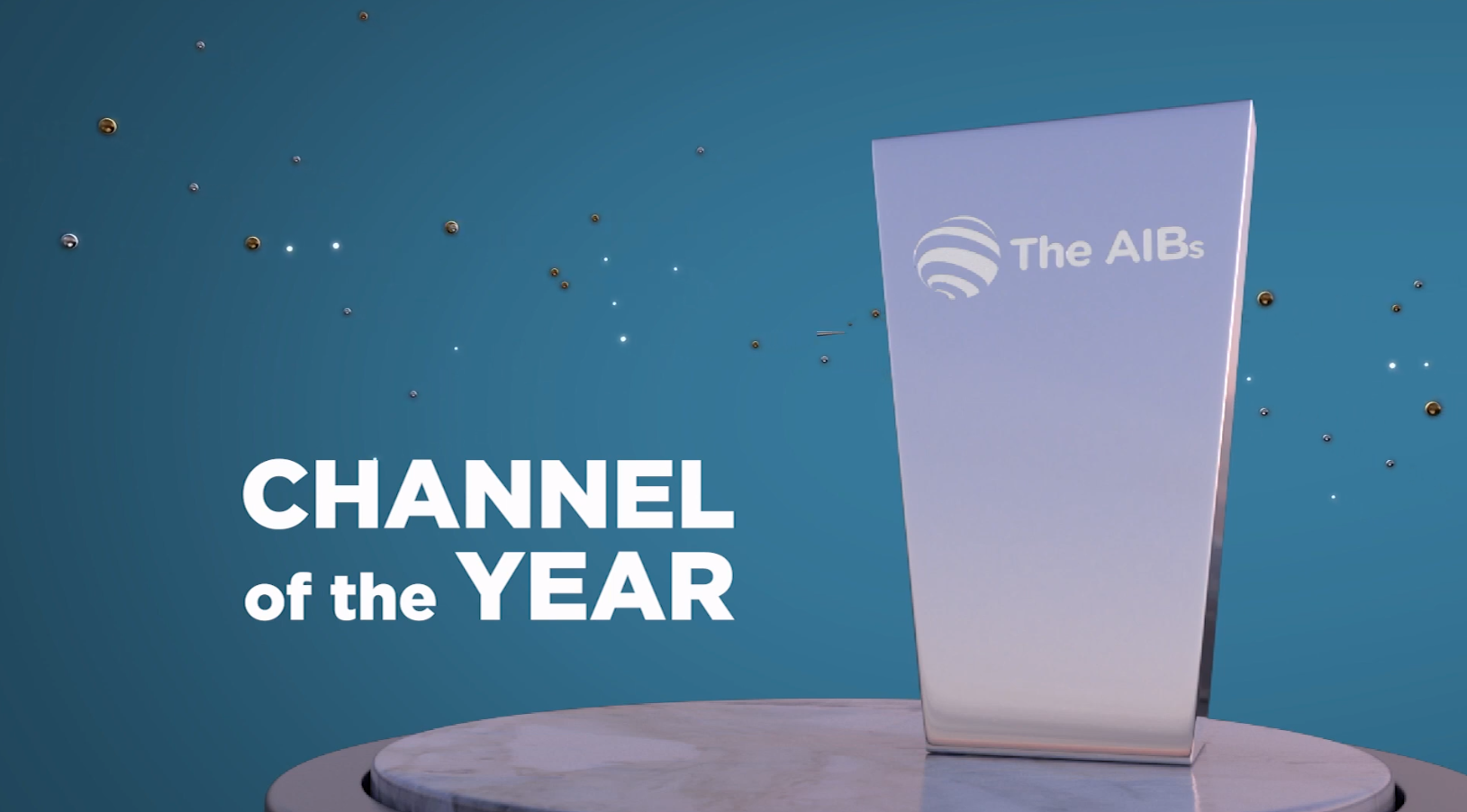 Al Jazeera English Named Channel of the Year at the 2021 AIB Awards
Published on:
16 Nov 2021
Al Jazeera English (AJE) was named 'Channel of the Year' at the 2021 Association of International Broadcaster Awards.
The channel also won two awards, in the Continuing News Reporting and Arts and Culture categories.
The awards featured entries from 80 companies in almost 30 countries, covering content screened internationally by broadcasters including BBC, CNN, PBS, Sky News, SBS, Channel 4, Bloomberg, AFP and Deutsche Welle. BBC and CNA were also nominees for Channel of the Year.
The winners were announced online on November 12 and November 15.
All content was judged by a global panel of over 50 experts, including reporters, producers and editors from international media outlets. The judges, represented by AIB CEO Simon Spanwick, commended Al Jazeera English for its stream of visuals from around the world, the work of its teams in the field and its powerful graphics. "The output speaks for itself," they said.
AJE obtained an award in the Continuing News Reporting category for its coverage of the Beirut explosion on August 4, 2020. The channel's work, spearheaded by correspondent Zeina Khodr who was close to the area where the explosion happened, had been previously recognized by the Royal Television Society with an award in Breaking News. The judges praised the team's determination and professionalism, and its ability to remain objective without losing empathy. "I felt as if I was present," said one of the judges.
AJE's Witness documentary strand also received an award for its "Ashes to Ashes" episode. Winning the Arts & Culture category, the documentary follows a rare survivor of a lynching on a mission to memorialise 4,000 African Americans lynched during an era of enforced racial segregation. The judges called it "haunting," and remarked on its visual skill and profound respect for the characters.
The channel also scooped up two high commendations, for its coverage of the Tigray Crisis and for 101 East's investigative project "Myanmar: State of Fear."
Al Jazeera Investigative unit was also commended by the organisation with two nominations in the Investigative Reporting for TV and radio categories for their in-depth look into the Cyprus golden passport scheme.
Established in 2005, the AIB awards recognise the highest standards in factual productions across video, audio and online.
"Al Jazeera English is honoured to be named Channel of the Year at the AIB awards," said Giles Trendle, Managing Director of Al Jazeera English. "This is wonderful recognition from the panel of distinguished international judges. And this news was especially welcome as it came on the very day of the channel's 15th anniversary."
Al Jazeera English is a highly-decorated news and current affairs channel. In recent years it has won a Royal Television Society award, a Peabody and an Emmy, among other awards.