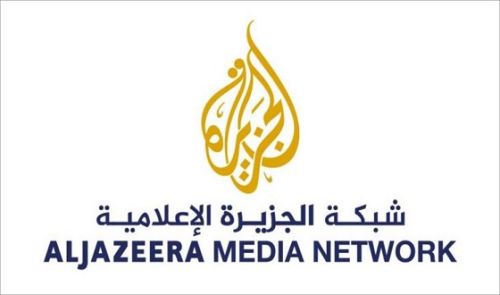 Al Jazeera further strengthens coverage of Nepal quake
Published on:
28 Apr 2015
Special live broadcast to mark one week after earthquake
Channel's Nepal correspondent joined by four additional teams
Al Jazeera was one of the first news outlets to report live on the earthquake that devastated Nepal on Saturday.
The 7.8 magnitude earthquake has been described as one of the worst to hit Nepal in decades, with the most recent death toll of over 4000 expected to rise significantly.
Al Jazeera English's Nepal correspondent Subina Shrestha was live from Kathmandu minutes after the earthquake struck, feeding through immediate audio and visual reports as the situation unfolded. Initial reports were followed by updates from Senior Correspondent Andrew Simmons, who arrived in Nepal on Sunday.
Al Jazeera Correspondents Faiz Jamil and So Rahman have since joined the network's newsgathering team in Kathmandu, along with Online Producer Annette Ekin. In the coming days, coverage will focus on the relief effort, the impact on remote areas of the country and reaction from the Nepalese community living abroad. A special half hour live broadcast scheduled for 0600GMT on May 2nd will mark one week since the earthquake hit.