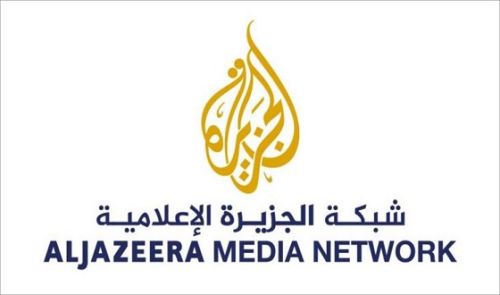 Al Jazeera Marks World Press Freedom Day
Published on:
03 May 2016
Al Jazeera Media Network joins media professionals across the world in celebrating World Press Freedom Day and in raising awareness on the importance of the freedom of the press and freedom of expression.
On this day, Al Jazeera honors the journalists who have sacrificed their lives in the line of duty, and reminds all involved parties of the fundamental need to protect journalists. Al Jazeera also stresses the need for unifying efforts among media organizations in promoting the safety of journalists around the world.
Whether in war zones or other areas of conflict, journalists should always be able to do their job without fear of harm.
As such, Al Jazeera calls all active parties, including media institutions and organizations that support press freedom, to support "The World Declaration for Journalists Protection", an initiative drafted by Al Jazeera in collaboration with the International Press Institute (IPI) and other partners.
In keeping with this commitment to free reporting, Al Jazeera denounces the shutting of its bureaus in Iraq, Egypt, and Syria, and the restrictions imposed on its activities and journalists elsewhere in the world.  Al Jazeera also restates its editorial policy, and adherence to the professional standards contained in its ethical charter.
We also demand the release of all detained and kidnapped journalists across the world and calls for proper investigations into crimes committed against journalists, especially in the Middle East, a hotbed for attacks on journalists and freedom of the press.
Journalism is not a crime. It is a humanitarian mission.