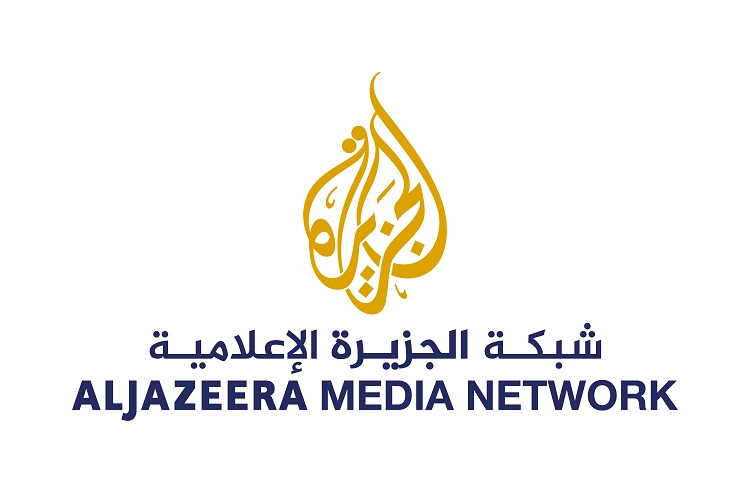 Al Jazeera Media Network condemns the sentencing in absentia of our colleague Ahmed Taha
Published on:
30 May 2022
On Sunday, May 29, a Court in Egypt sentenced Ahmed Taha, a presenter with Al Jazeera Mubasher, in absentia to 15 years in prison after his name was included in a case involving others being tried on charges of "spreading false news."
Al Jazeera Media Network condemns this irrational verdict which it considers unjustified and which it believes is taken as part of an ongoing campaign launched by the Egyptian authorities against Al Jazeera and its journalists. Moreover, this verdict is an attempt to criminalise the profession of journalism that is protected by international laws put in place to facilitate the difficult and oftentimes dangerous work of journalists to convey news impartially and professionally.
The Network asserts that the Court's decision represents yet another disgrace for the legal and judiciary system in Egypt and that the decision has no legal foundation.
Al Jazeera Media Network also reiterates its demand for the release of the four Al Jazeera Mubasher journalists, who are currently detained in Egypt without any charges (Hisham Abdel Aziz, Bahaa El-Din Ibrahim, Ahmed Al-Najdi and Rabie Al-Sheikh). It calls on all international press freedom organizations to condemn their arbitrary detention and demands their immediate release.