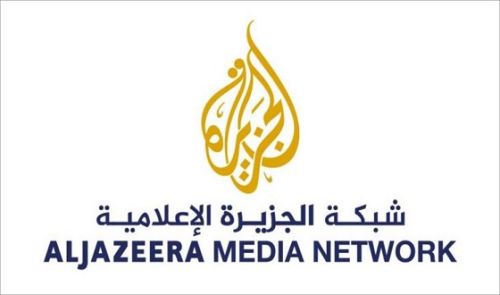 Al Jazeera to Reduce its Workforce as part of Workforce Optimization Initiative
Published on:
27 Mar 2016
DOHA, Qatar, March 27, 2016 – 
Al Jazeera Media Network (the "Network") today announced a reduction of its workforce as part of a workforce optimization initiative in connection with the ongoing transformation of the media landscape.  It is expected that around five hundred positions worldwide will be impacted, the majority of which are in Qatar.  
The Acting Director General, Mostefa Souag stated, "Over the past few months, we have carefully evaluated every option available to the Network in order to ensure that we are best positioned in light of the large scale changes underway in the global media landscape. Based on this review, we have embarked on a workforce optimization initiative that will allow us to evolve our business operation in order to maintain a leading position and continue our recognized commitment to high quality, independent and hard-hitting journalism around the world."
He added, "While our decision is consistent with those being made across the media industry worldwide, it was difficult to make nonetheless.  However, we are confident it is the right step to ensure the Network's long-term competitiveness and reach."
Today's optimization initiative furthers the Network's other announcements this year that reflect the organization's commitment to its mission to inform and engage audiences no matter who they are or where they are, and consequently, to evolving its business operations. Among them, recently the Network announced the future expansion of its international digital service across multiple platforms into the US.  
Ends