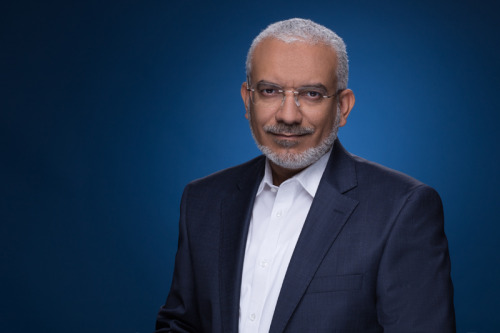 Al Jazeera rejects accusations against Ayman Gaballah
Published on:
03 Jun 2015
Ayman Gaballah, Managing Director of Al Jazeera Mubasher, has been accused of targeting different Egyptian state institution and belonging to a terrorist organisation in an Egyptian "Security Forces" statement.
Al Jazeera completely rejects all accusations against Gaballah, which is a continuation of Egypt's targeting Al Jazeera and its journalists.These unfounded  accusations along with other accusations and criminal charges pushed against Al Jazeera is a further attempt to target media freedom, and to tarnish the reputation of journalists and undermine their work.
The Al Jazeera spokesman said: 
"The accusations against Ayman Gaballah – who is a renowned and respected Arab journalist - reveals how the Egyptian judicial system is politicised and continues to use its authority to intimidate journalists and to stop them from carrying out their work."
Al Jazeera Media Network calls on the Egyptian authorities to refrain from character assassination against journalists in their attempts to unfairly tarnish reputations, and to allow journalists to practice their profession freely without any intimidation or harassment.The network renews its demand for all jailed journalists to be released and stands firmly by all its colleagues.
-End-