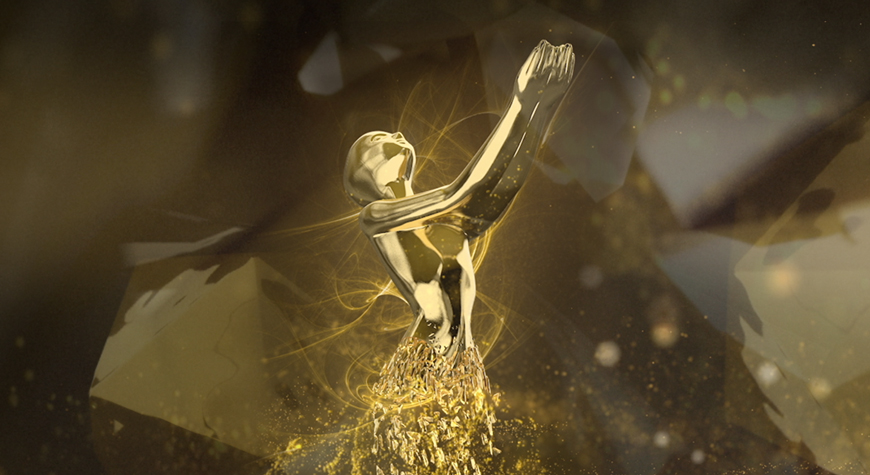 Al Jazeera Scoops Two PromaxBDA Europe Awards
Published on:
16 Mar 2016
The Hear the Human Story marketing campaign for Al Jazeera English has been awarded the Gold prize in "Consumer or Trade Print Ad for a Channel" and the Silver prize in "News/Information Channel Spots or Program Campaign", both in the Promotion and Marketing category. This comes a week after the Network won five Dubai Lynx awards for the "We Are Al Jazeera" campaign for the Arabic Channel.
The PromaxBDA Awards recognizes those passionately engaged in the marketing of television and video content, inspiring creativity, driving innovation and honoring excellence. Finalists were determined after an initial first round of judging by panels of experts from across Europe who met in London, Paris, Warsaw and Rome. The winners were announced on the 15th March at the Hotel Arts Barcelona. 
Hear the Human Story was Al Jazeera English's first global brand campaign. Conceptualized by Memac Ogilvy, the campaign positioned the channel as one that listens and tells the stories of those who are often under-reported and neglected by media. The channel's commitment and focus on humanity in their reporting has been extremely popular and well received, increasing viewership and campaign recall in key priority markets.
Launched on 3rd November 2014, the campaign ran across 12 countries over six weeks. True to the theme, Al Jazeera English has made virtue of putting real people on its billboards and television commercials. It also encompassed a short film, press ads, outdoor and digital elements, as well as an interactive photographic exhibition in London.
These awards are only the latest set of recognitions received by the Hear the Human Story campaign. It has previously been awarded in Berlin with a Red Dot "Best of the Best" prize in Communication Design, in Dubai with a silver and two bronze awards at the Dubai Lynx Awards, and in New York with a Bronze Pencil and two merits from the One Show awards.