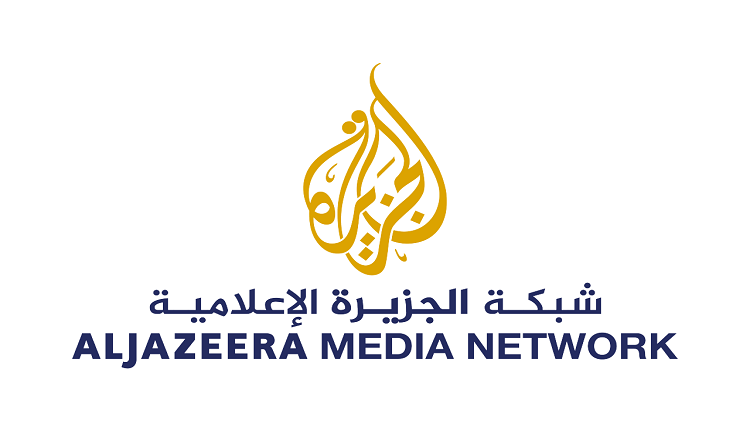 Al Jazeera Signs a Memorandum of Understanding with United Nations Environment Program (UNEP)
Published on:
26 Mar 2019
Doha - March 26, 2019
Al Jazeera Media Network has signed a memorandum of understanding with the United Nations Environment Program (UNEP) to raise public awareness of the growing hazards posed by environmental and climate changes that have brought natural disasters and led to the deaths and displacement of people around the world. The MoU also aims to tackle the impact of these changes on wildlife, water and vegetation cover; including global warming, toxic gas emissions and environmental pollution, despite the proliferation of laws and the establishment of specialized environmental agencies around the globe during the past four decades.
The Memorandum was signed by Dr. Mostefa Souag, Acting Director General of Al Jazeera Media Network, and Elizabeth Mrema, Director of the Legal Division at United Nations Environment Program.
The MoU provides for holding a specialized training workshop for Al Jazeera Media Network journalists on the development of press coverage on environmental, climate and human rights issues; issuing a joint handbook that clarifies the definitions and differences between the concepts and terminology of environmental protection laws; producing a joint documentary and introductory links; and supplying newsrooms with news, reports, pictures and humanitarian stories that enhance the human rights coverage of the Al Jazeera Center of Public Liberties & Human Rights and Al Jazeera Media Network; as well as launching an award to recognize the achievements of environmental defenders from disaster-affected regions.
Sami Al Hajj, Director of Al Jazeera Centre for Public Liberties & Human Rights, said: "This MoU with UNEP is of special importance if we take into account the dedication and willingness of the two parties to shed light on the key environmental and climate issues that challenge countries and organizations, and hazards that threatens the lives of individuals and people. This requires further strengthening coordination and partnership between both organisations to provide an effective and efficient media coverage these issues".
For her part, Elizabeth Mrema, Director of UNEP Legal Division, confirmed that this MoU would contribute to a quantum leap in media coverage of environmental issues.