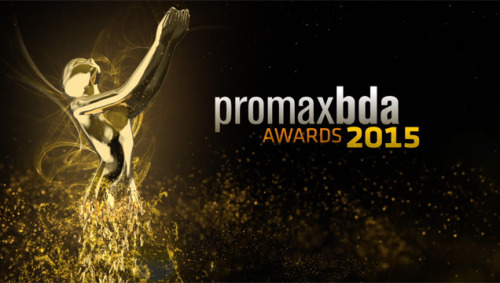 Al Jazeera takes home four PromaxBDA awards
Published on:
15 Jun 2015
15 June, 2015 – Al Jazeera Media Network won four awards from PromaxBDA, a leading global community in media, marketing, promotion and creative designs.
Al Jazeera English's The Listening Post received a gold award for "Art direction and design: news program promotion package" while the network won three other bronze awards for: Al Jazeera Arabic's promo on Syria: Century of Turmoil in the category of "news/information program spot", Al Jazeera Children's promo for Jeem Cup in the category of "art direction and design: outdoor/environmental/transit static campaign", and finally, Al Jazeera America's promo for #FreeAJStaff – what if no one knew in the category of "news report or event program spot or campaign."
Abdulla AlNajjar, Al Jazeera's Executive Director of Global Brand and Communications, commented:
"We congratulate our colleagues in Creative on this recognition of their tireless efforts and innovations. In the same way that Al Jazeera leads in its programme and news coverage, it also places the same importance on its creative elements which present the news and programmes in a visually appealing and innovative manner." 
Al Jazeera's Creative Director, Ramzan AlNoimi, attesting to the talents of his team, commented:
"The PromaxBDA Awards are one of the most prestigious awards in the field of TV promotions and creativity. I am proud of Creative's team for their collaboration in the common goal of elevating Al Jazeera's leading position beyond its current status."
The PromaxBDA Awards is an annual competition that stands for excellence in media marketing and speaks to every part of the business, from promotion and design to branding and interactive.
-Ends-