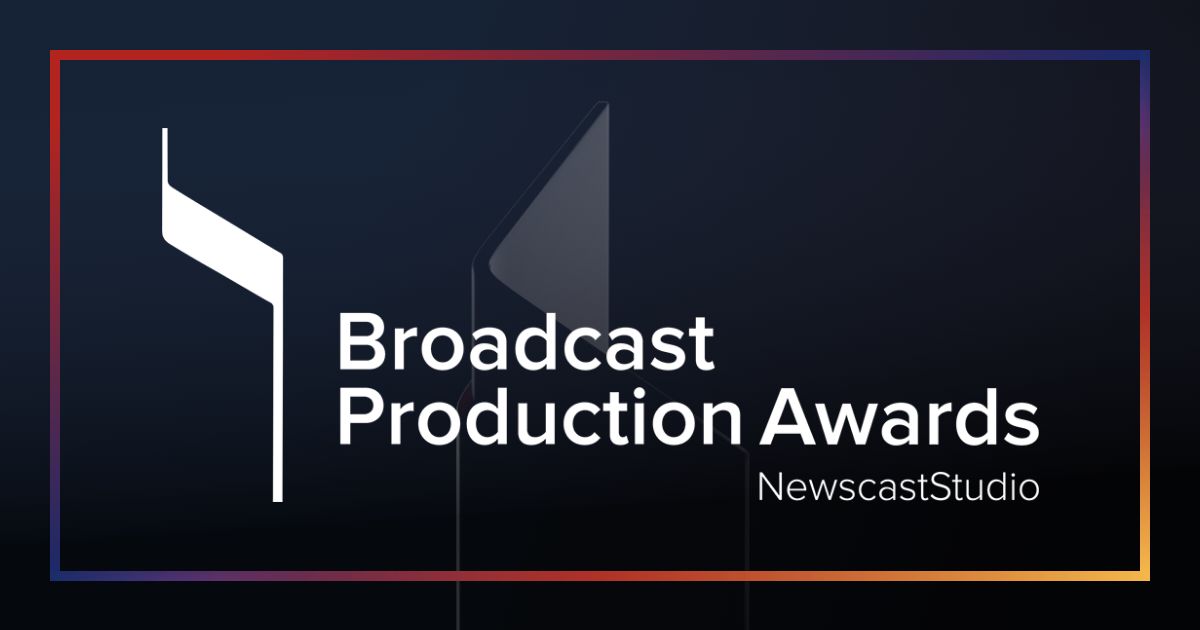 Al Jazeera Wins 10 Prestigious Awards from "Broadcast Production" awards
Published on:
08 May 2022
Al Jazeera Media Network has won 10 awards at Newscast Studio's Broadcast Productions Awards. The Network competed with more than 200 creative content-makers from many internationally renowned channels and institutions.

Al Jazeera won six awards in the categories of Best International Studio, Music, Channel ID Branding, Best Animation, and News Reports and Sports Bulletins. In addition, it was awarded for best set design for its state of the art modern and dynamic design of its new studios.

Studio Five, the new news studio of the Al Jazeera channel won the "Best International News Studio Design", "Best News Studio Use", and "Best Lighting" categories, The overall use of "Best Design" was awarded for the new channel ID, and the Newscast Studio Broadcast Production also recognised best overall use of Music for the new musical interludes that were launched in conjunction with Al Jazeera's 25th anniversary.

In addition, Al Jazeera earned six honourable mentions for Best Motion Design, Best Interactive Studio, and Special Coverage.

Ramzan Alnoimi, Acting Executive Director of Global Brand & Communications Division and Director of Creative said: "We are honoured to have this award from one the industry's best awarding bodies in acknowledgement of the collective achievement of our creative, technology and operations, and editorial teams.

This achievement proves and reflects the experience of our producers and their competence. It is also a testament to Al Jazeera's leadership in the use of state-of-the-art television creative design technologies."
 
Asef Hamidi, Director of News for Al Jazeera News Channel commented on winning the awards: " This recognition highlights a major development project launched by Al Jazeera, which coincides with Al Jazeera's 25th anniversary celebrations. The transformation project of Al Jazeera channel's studios and brand IDs were led by teams from editorial, operational and creative divisions allowed to enhance performance, enriching the screen and brilliance, we are proud of that."

Mohamed Moawad, Manager of Output for Al Jazeera Channel and the Project Development Supervisor, commented: "These wins mean that the messaging of this project were delivered, which are based on transforming the presentation of news in a way that utilises advanced tools that enables an interactive experience, and allows the audience to be a part of it."

The Broadcast Production Awards are awarded annually to honour the most prominent work related to News Production, and the categories cover news studio design, branding, virtual and augmented content, among others.