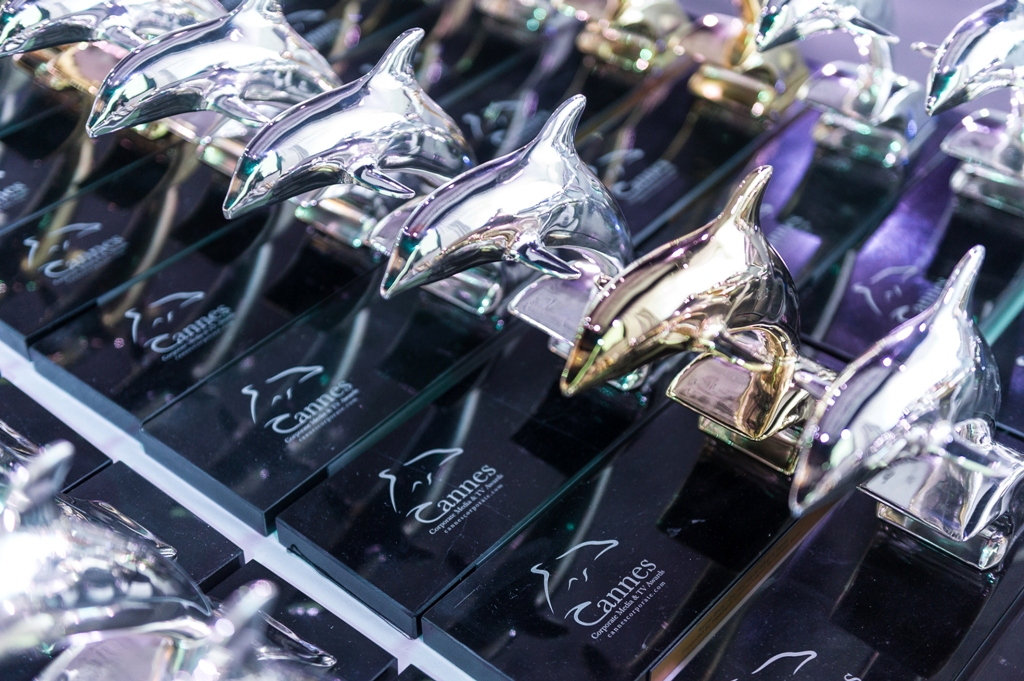 Al Jazeera Wins Three Awards at Cannes Corporate Media & TV Awards
Published on:
23 Nov 2021
Al Jazeera Media Network has been awarded three coveted Dolphin awards at the Cannes Corporate Media & TV Awards for three films from Al Jazeera English Channel's Witness documentary strand and Al Jazeera News Channel's documentary "Palestine 1920". The winners were announced online on November 15.
The awards featured entries covering content by broadcasters and production companies such as Deutsche Welle, RTVE and Mediacorp. The content was judged by 60 industry members, including producers, reporters and editors.
The Witness film 'St Louis Superman' about an activist, battle rapper, and former politician from Missouri, was nominated for an Oscar in 2020, won a Gold Dolphin in the Political Issues category. Al Jazeera English Channel's 101 East team received a nomination in the category for the film "Inside Myanmar's Crackdown."
The other win went to Witness' 'The Mortician of Manila', which was awarded a Silver Dolphin in the Human Concerns & Social Issues category for its portrait of a funerary house owner during Rodrigo Duterte's bloody war on drugs. The 101 East team was also nominated in this category, for its film "India: The Child Sex Highway."
The other Silver Dolphin Award for Political Documentary was given to "Palestine 1920", a film directed by Ashraf Masharawi and produced by Al Jazeera News Channel. It was the result of two years of research for details of life in Palestine prior to the Israeli occupation: in particular, details that formed the components of an independent, full-fledged state. This necessitated the revision of many sources to consolidate these details with visual materials dating back to that era.  This was due to the scarcity of archives available in the context of the intentional removal of all evidence of the Palestinian state's formation prior to 1948.
The film received wide acclaim after it was broadcasted on Al Jazeera earlier this year, especially among the Arab community in the West, which is concerned with portraying the correct historical narrative. The film was screened at different community events in different languages including Greece, in Greek, and at the Palestine Heritage Festival, in English, in the United Kingdom.
The Cannes Corporate Media & TV Awards has been honouring corporate films, online media productions and documentaries since 2010.