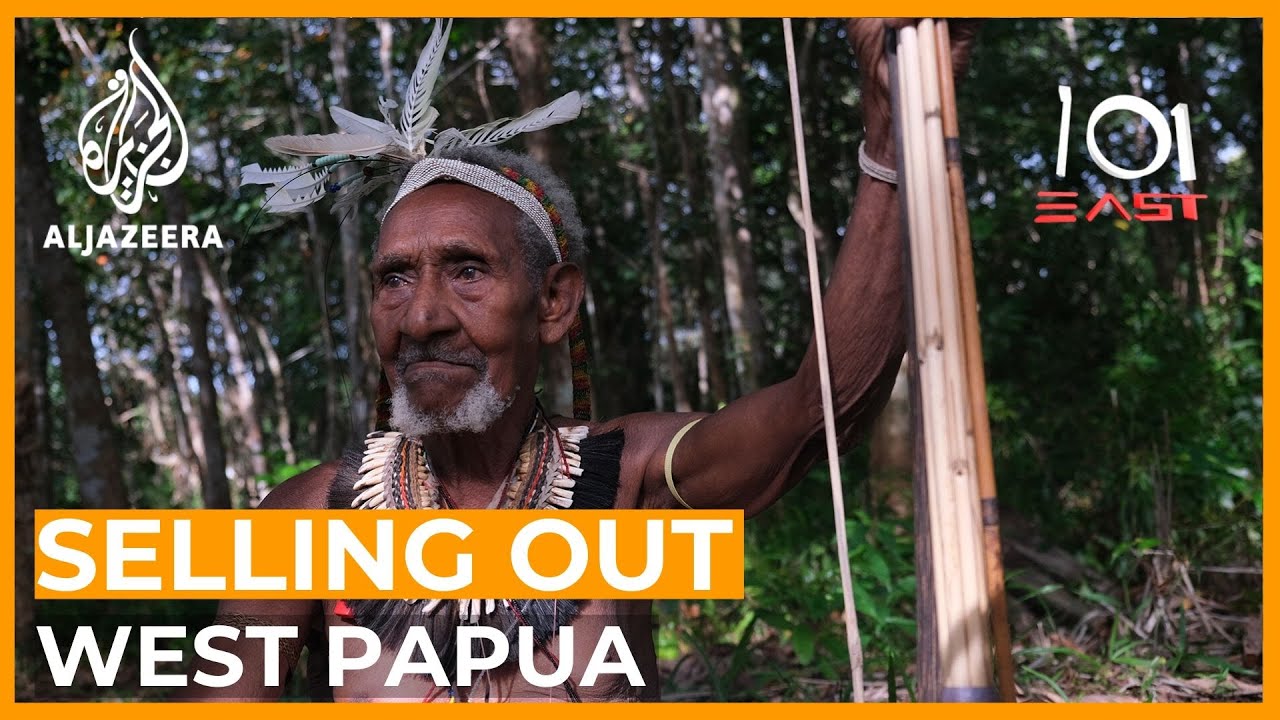 Al Jazeera wins the Wincott Award for Video Journalism of the Year
Published on:
22 May 2021
The Wincott Foundation has awarded Al Jazeera the Wincott Award for Video Journalism of the Year. 101 East's Drew Ambrose, Jenni Henderson, Nick Olle, Liz Gooch and Andy Mees were recognised for the programme Selling Out West Papua  . The expose revealed how Asia's largest remaining rainforests are being sold for $5 a hectare in dubious land deals across West Papua – a remote, restive Indonesian province usually off-limits to journalists.
In a year-long investigation, Al Jazeera uncovered extensive evidence that experts say indicate fraud, bribery and misconduct by two large South Korean resource companies leading to environmental destruction and displacement of Indigenous tribes.
According to the awards, "The judges felt its even-handed reporting, depth of investigation and the considerable physical risks which the filmmakers had taken to tell the story, made it the clear winner".
"We are honoured to be recognised for reporting that exposes the controversial business dealings of powerful resource companies in one of Asia's most remote corners. It shines a light on the plight of tribes often forgotten in the rush to transform forests into lucrative palm oil plantations whose products are then sold around the world," said Sharon Roobol, Executive Producer of 101 East.
The annual Wincott Awards recognise outstanding achievement in the fields of business, economic and financial journalism.
The Wincott Foundation was established in 1969 in honour of Harold Wincott, the most distinguished economic journalist of his day in the UK. It seeks to contribute to a better understanding of economic issues, principally by supporting and encouraging high-quality economic, financial and business journalism, in the UK and internationally.