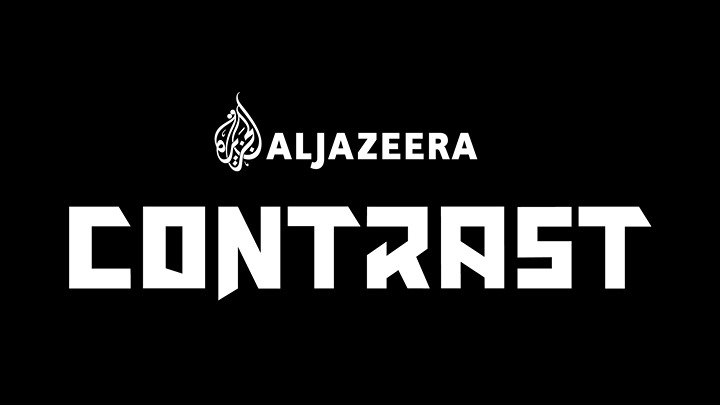 Contrast Pushes Virtual Reality Campaign for World Environment Day
Published on:
05 Jun 2018
DOHA - In observation of World Environment Day, Contrast, Al Jazeera's immersive studio announces the re-release of environmentally focused virtual reality films, as well as the release of a new immersive documentary, Just Food: Coping With The Crisis, that sheds light on the food insecurity crisis in northeast Nigeria.
This campaign will include the republication of two original Contrast documentaries, The Disappearing Oasis and Oil In Our Creeks.  Directed by Contrast producer Viktorija Mickute, The Disappearing Oasis is a virtual reality documentary that explores the impact of desertification and climate change in Morocco's oases.  Oil In Our Creeks, directed by Contrast's Editorial Lead Zahra Rasool, takes the viewer into a community in Nigeria that is still recovering from devastating Shell oil spills a decade.
The documentary Just Food, which premieres today, explores the food insecurity crisis in Borno State, northeastern Nigeria, focusing on how the Boko Haram conflict in northeastern Nigeria has threatened the ability of local farmers to grow crops, even in the areas that have been liberated. Over the past decade, the Boko Haram insurgency has displaced over 1.8 million Nigerians in predominantly agricultural northeast Nigeria, stalling food production, hiking up prices, and restricting safe market access to help create one of the world's worst food crises.
"Our main problem is food and nothing is more important than that." Breastfeeding her child, Yagana shares while she sits in the squalid conditions of an Internally Displaced Persons (IDP) camp in Maiduguri, the capital of Borno State.
Uncertain of whether they can return to their homes, hundreds of thousands of families live suspended lives in IDP camps and host communities, all the while struggling to feed their families. Through the stories of three displaced women who live in different IDP camps, Contrast examines the situations they face and how in spite of hardship, they find ways to feed their children.
All the films can be viewed across on Al Jazeera English, AJ+, and Contrast VR social media channels.
About Contrast
Contrast is Al Jazeera's immersive media studio, specializing in the production of compelling 360-degree video, augmented reality (AR) and virtual reality (VR) content. The studio also collaborates with existing departments across Al Jazeera Media Network to produce best-inclass 2D and 3D content. Contrast produces unique documentaries, videos, and live streams that push the boundaries of narrative storytelling while taking viewers directly to the front lines of the biggest news events in the world. Learn more about the studio at contrastvr.com.