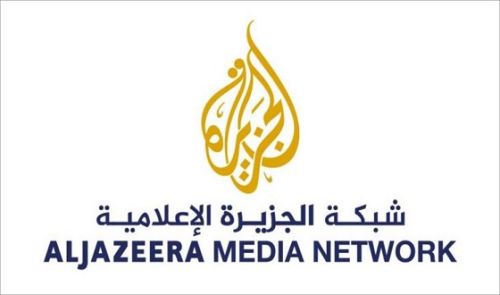 Delays in retrial of Al Jazeera duo slammed
Published on:
08 Mar 2015
Reacting to the latest adjournment in the case of its jailed journalists in Egypt, an Al Jazeera spokesman said:
"For the second successive court date, there was no substantive hearing because eight prosecution witnesses did not turn up. We've previously urged that the retrial process by swift, and wasted opportunities like today and the last hearing do not help towards that end.
"The world continues to expect the release of Baher and Mohamed. The recent award from the prestigious Royal Television Society for our journalists is another example of the global support that exists for their freedom.
"Peter's release, bail for Baher and Mohamed, and the throwing out of the original verdict is all progress. However, this case must now come to an end  with Baher and Mohamed being fully exonerated and reunited with their families. Journalism is not a crime."