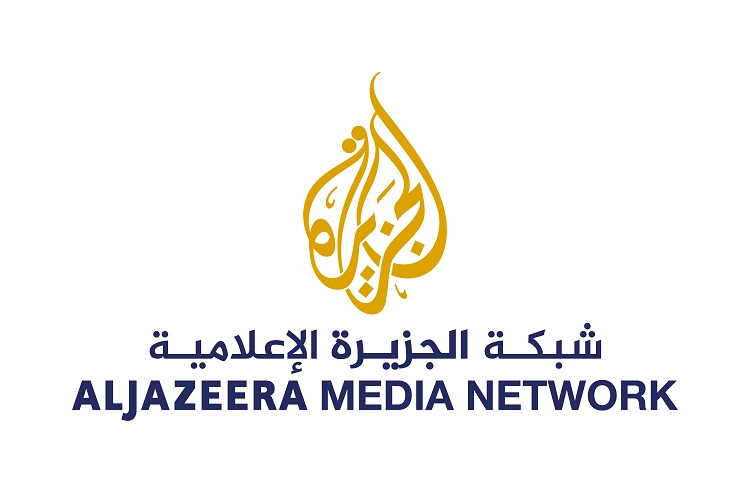 The managing director of Al-Jazeera channel arrives in Jerusalem for the funeral of the martyr Shireen Abu Akleh
Published on:
13 May 2022
Al Jazeera's managing director, Ahmad AlYafei, arrived in Jerusalem to participate in the funeral and burial of Al Jazeera correspondent Shireen Abu Akleh.

AlYafei is scheduled to be alongside the martyr's family, colleagues and officials participating in the funeral, which will start from the French Hospital in Jerusalem, before the last respects get paid at the Roman Catholic Church in Bab Al-Khalil. Shireen's body will be buried in Zion Cemetery in Jerusalem alongside her late parents.

Al Jazeera mourns the journalist and colleague, Shireen Abu Akleh, who was martyred on Wednesday by Israeli forces while covering in Jenin camp.

In a statement, Al Jazeera pledged to peruse all legal steps to bring the killers of Shireen to justice.