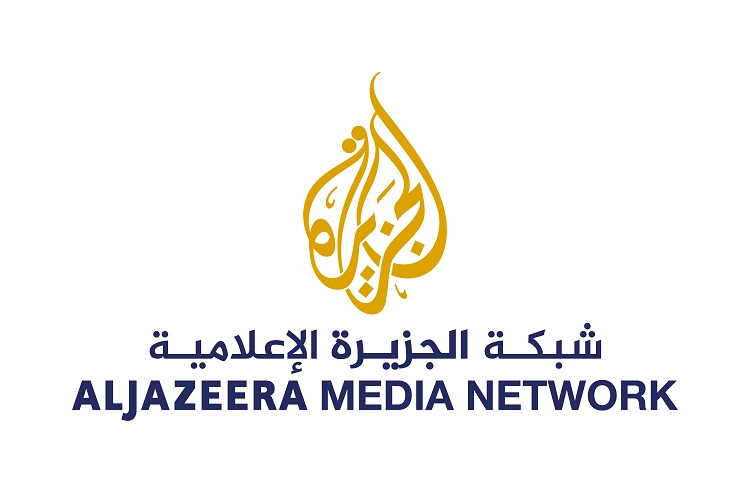 Sudanese Authorities withdraw Al Jazeera Mubasher's license in Khartoum and prevent its journalists from doing their jobs
Published on:
16 Jan 2022
The Sudanese Authorities withdrew Al Jazeera Mubasher Channel's license, preventing its journalists from performing their jobs. 
The Ministry of Culture and Information revoked the accreditation of Al Jazeera Mubasher's journalist, Mohammed Omar, and photographer, Badawi Bashir, under the basis of "the un-professional coverage of the Sudanese affairs" and the reporting of "incorrect information that damages the country's interest and social fabric". 
Al Jazeera condemns the interference with its duty to convey fair and objective coverage of events in the country and to allow its journalists to operate unhindered and to practice their profession.  
The Network views this as an attack on press freedom as a whole and calls on international human rights and media organisations to condemn this infringement of journalists' safety.