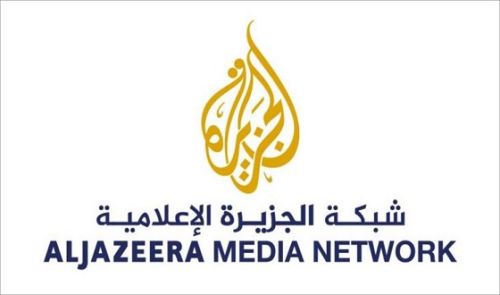 UBS Chairman: Europe could look this bad for years to come
Published on:
27 Mar 2015
March 27, 2015
Axel Weber tells Al Jazeera that without the right reforms, "Europe will look as bad as it does today" in a few years
Shares skepticism of central banks' growing power  
Tells of his commitment to turning UBS around
In this week's episode of Talk to Al Jazeera, UBS Chairman Axel Weber discusses the aftermath of the financial crisis that devastated Europe. The former president of Deutsche Bundesbank shares his concerns over the growing influence of central banks, and tells Al Jazeera how crucial it is for governments to set the right reforms to get growth back on track.
"I think Europe is buying time through the [European] Central Bank's actions. But if that time isn't used wisely for doing the right set of reforms, in a couple of years Europe will look as bad a as it does today. Governments need to step up and do the right things that will enhance growth in the long run. Europe has a growth problem, has an aging problem, has a demographic problem, it doesn't have a liquidity problem."
Weber has openly challenged the European Central Bank's handing of the crisis since it hit Europe. When asked to comment on the increasing power given to central banks by politicians, Weber expressed his concerns:
"I am skeptical that giving central banks even more power is the right way to go. There is a lot of trust in central banks to be able to manage crisis…it is a reaction to the (debt) crisis.
"I think central banks are not necessarily the best institutions to be entrusted with banking supervision. They can play a role, they need to have the information about liquidity management, and they played a key role in the crisis. But on micro prudential supervision, that is a task in which ultimately governments step in and therefore government agencies are as well equipped for doing that job as central banks."
Weber also talked to Al Jazeera about his plans for UBS, which has faced a number of challenges since losing $40 billion USD during the crisis:
"We are turning the bank around, we have raised our capital, we have the best capital ratio, we have a very prudent liquidity management and we are dealing with the legacy issues. Part of that job involves dealing with previous mistakes the bank made, but we are very focused on running the business in a different model now. We are very focused on – say in the investment banking – on our corporate clients and the core of our wealth management franchise."
ENDS