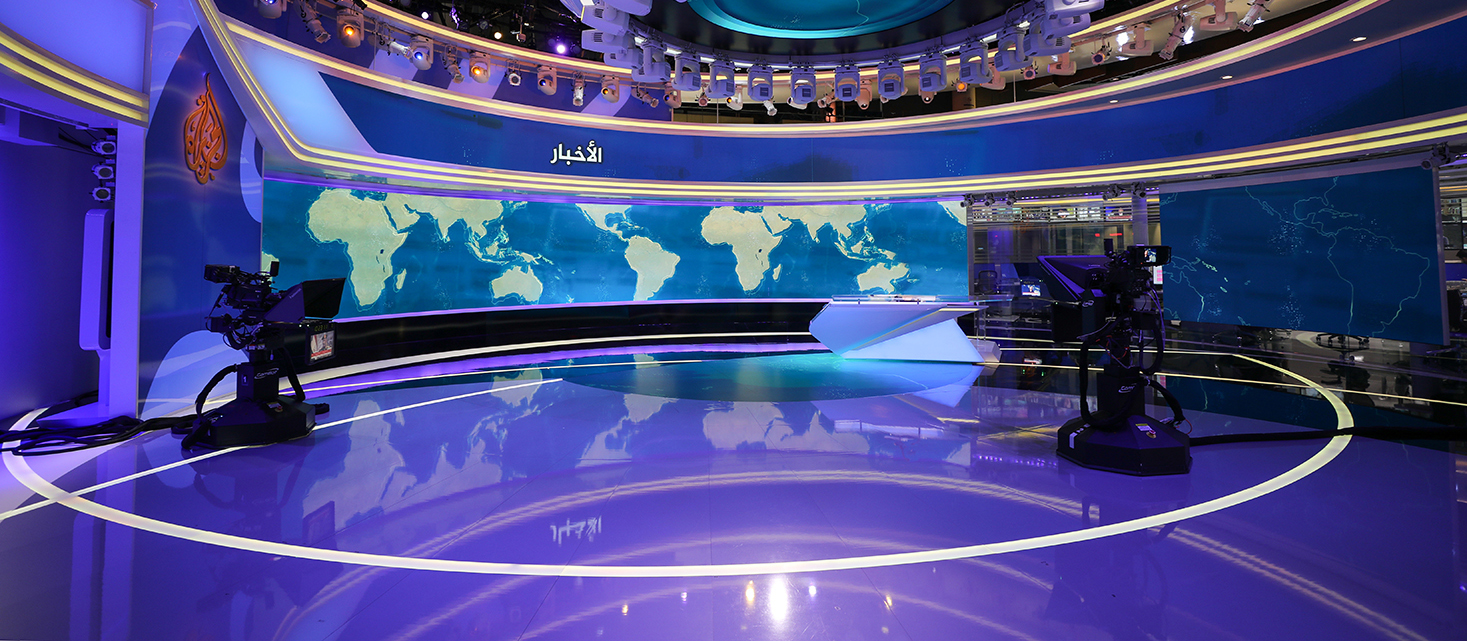 Al Jazeera Channel (Arabic)
Founded:   1996
Headquarters: Doha
The voice of the people 
As the first channel in the Arab world dedicated to providing comprehensive, independent news, we have an obligation to give a voice to those who cannot speak and illuminate the stories found in the darkest shadows.
With access to more than 70 bureaus internationally, Al Jazeera Channel covers the world. From isolated towns, to the most populated cities, our reporters span the globe to deliver captivating stories.
Headquartered in the heart of the Middle East, our coverage of the Arab world reflects its rich history, amazing culture and proud citizens. With unfettered access to the people and places at the centre of the news, we're the first on the ground, reporting the stories that affect the whole world.